Blog
PUBLIC SERVICE ANNOUNCEMENT! HOAX ALERT.
---
August 23, 2018




Support
---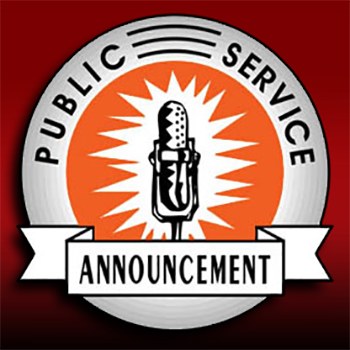 ---
Have you been contacted by another company who's price seems too good to be true?
Are you spending money on  a service that has zero credibility in the market – or worse still does not exist?
A professional is prepared and proud to stand by what they do – A scammer will make promises that cannot be met and will often employ dodgy practices to part you from you money.
DON'T GET CAUGHT!
If in doubt – ask for a web address and you can judge a great deal about the product you are being sold by the professionalism of the webpage. Does it look thrown together? Is it poorly managed? Do they have Social Media? Is it tidy and if not what redeeming features does it have? Are there counters on the ad to show you how many hits like items are receiving? Is there a willingness to assist or a Help Desk number to use AFTER you have purchased the product.
Are they in Australia? Do you  have  an office number to contact. Ask for the ABN or Company Number.
IT IS IMPOSSIBLE – as advertises to guarantee a sale and you must be certain that your message will get out to the intended target.  Price is important to us all but better to buy once a Professional Product than to buy constantly thereby diluting your product and making you juggle too many ads that in the end will cost you money.
Be careful of ongoing fees! This is a big catch in todays market, no up front or a tiny amount usually means a tiny amount of time and effort is put into your listing. Expect More! Always! The better the company the better your product will look, and the more people will have faith in the item being purchased. Would you buy a business at a garage sale? Or worse still off a product that only sells Farm Machinery.
If you have been contacted in this manner please feel free to call the HelpDesk on [07] 55646564 Monday through Thursday or via email anytime to Sales@FirstNetrader.com.au
Team at First Net.