1042

Items
For Sale By Owner
Bringing Buyers and Sellers Together Australia Wide...
No Commissions, No Agency Fees, Deal Direct and SAVE!
Aviation,Planes, helicopters, drones, light commercial and private.

Luxury, Commercial, Fishing and Leisure Boats and Marine

Caravans and Camper Trailers

Classic Vehicles, Motorbikes, Sports & Unique. For sale by owner in Australia.

Tractors, Headers, & All Farm Machinery and equipment.

Horse Transport for sale in Australia

Living to Travel, Travelling to Live

Heavy & Light Industrial Machinery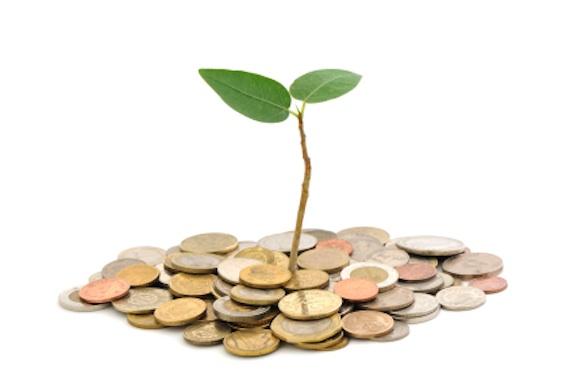 For more details and information click the link below… https://www.businessnews.com.au/article/Smart-Ways-You-Can-Save-Money-This-Financial-Year ...
Read More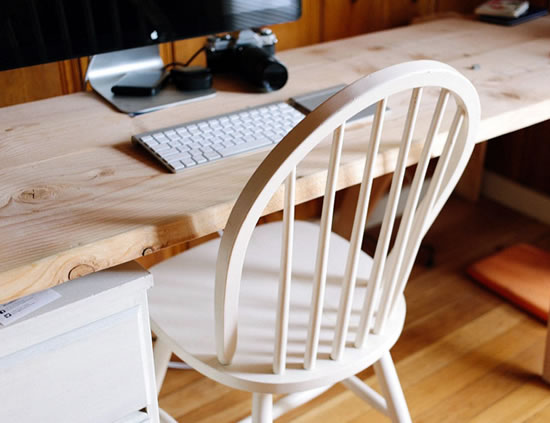 Get advice from the experts – click for more… https://www.business.gov.au/info/plan-and-start/start-your-business/home-based-business ...
Read More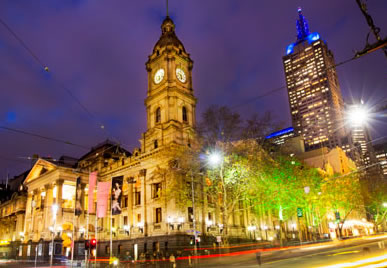 https://www.onlymelbourne.com.au/melbourne-worlds-most-liveable-city#.Wa9yueNuK70 ...
Read More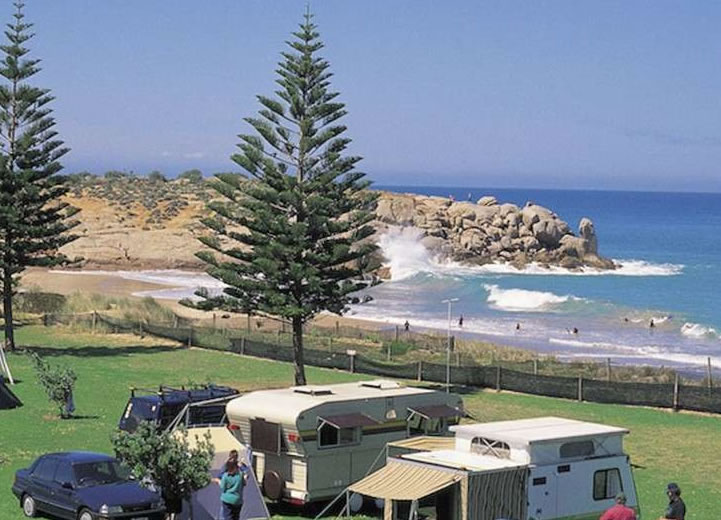 How many have you visited?? http://www.news.com.au/news/revealed-australias-best-caravan-parks/news-story/64a7e2f74f873c260f6530091fb0f98d ...
Read More