604

Items
For Sale By Owner
From Land to Sea
Buy and Sell Privately with
FNT Phone: [07] 55646564
Aviation,Planes, helicopters, drones, light commercial and private.

Luxury, Commercial, Fishing and Leisure Boats and Marine

Caravans and Camper Trailers

Collectable, Prestige, Performance, Vintage Vehicles and Bikes, Sports and Unique vehicles.For sale by owner in Australia.

Tractors, Headers, & All Farm Machinery and equipment.

Horse Transport for sale in Australia

Living to Travel, Travelling to Live

Heavy & Light Industrial Machinery

Town and Country Cars, Family vehicles for sale by owner in Australia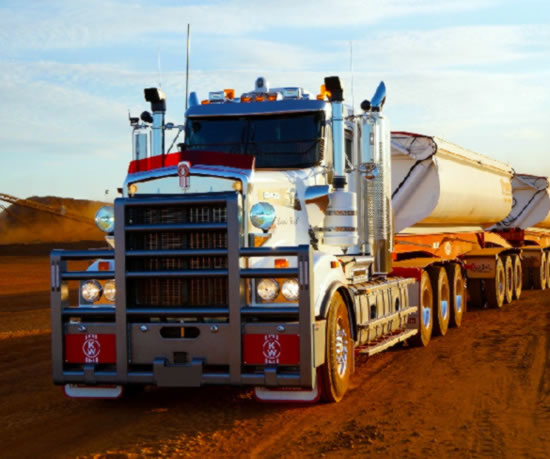 For all of our Truckies and fans – https://aussietruckloans.com.au/blog/history-of-kenworth-trucks-in-australia/ ...
Read More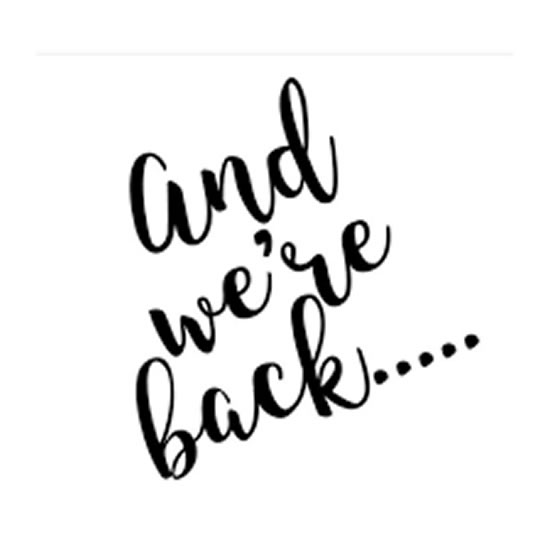 Lines open as of today 08.10.19  from 8.30am Qld time to 3.30pm. (Summer time trading) Ready to do business? Give FNT  a call – we'll get you sold 0755646564 ...
Read More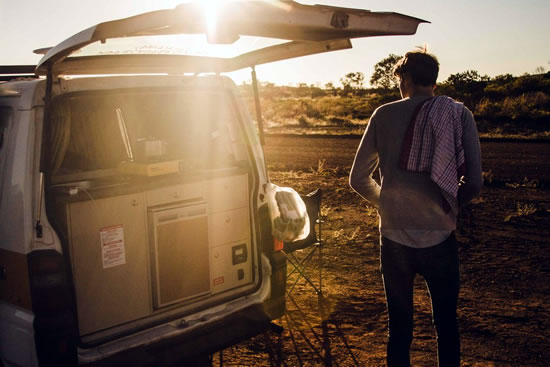 Link courtesy of Redbull. https://www.redbull.com/au-en/iconic-australian-road-trips ...
Read More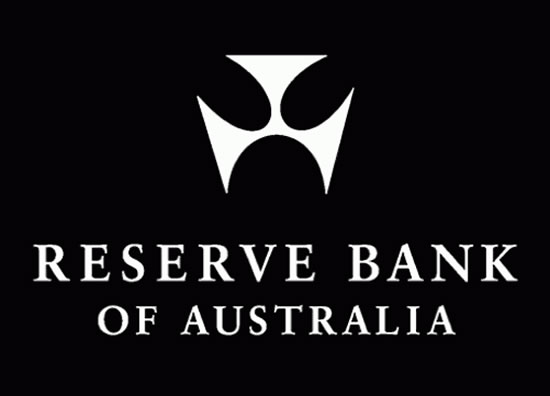 If you're in the market to borrow, or refinance it's always good to know what the industry is up to…. https://www.rba.gov.au/media-releases/2019/mr-19-27.html ...
Read More