773

Items
For Sale By Owner
Peace - the Feeling You Get
When you Buy and Sell Privately
FNT [07] 55646564
5th Wheelers for sale, Australia

Luxury, Commercial, Fishing and Leisure Boats and Marine

Living to Travel, Travelling to Live

Caravans and Camper Trailers

Collectible, Prestige, Performance, Vintage Vehicles, Sports and Unique vehicles.For sale by owner in Australia.

Commercial, Retail, Warehouse for sale or lease

Tractors, Headers, & All Farm Machinery and equipment.

Horse Transport for sale in Australia

Performance, city bikes, collectors

Onsite Caravans/Cabins For Sale

Heavy & Light Industrial Machinery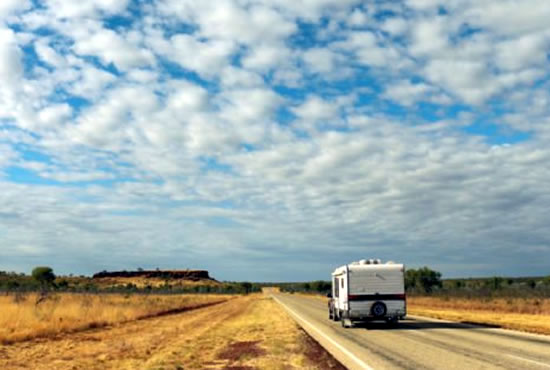 Great source of info and hacks from our friends over at startsat60.com! 10 camping and caravanning hacks grey nomads need to know ...
Read More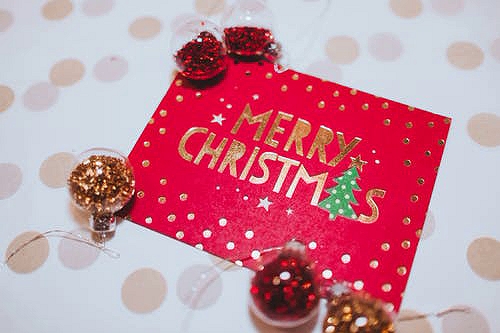 FIRSTNETRADER WILL BE CLOSED FOR BUSINESS FROM THURSDAY DECEMBER 16TH 2021 UNTIL MONDAY JANUARY 3RD 2022 WISHING YOU A SAFE AND MERRY CHRISTMAS AND A HAPPY NEW YEAR FROM ALL OF US AND WE LOOK FORWARD...
Read More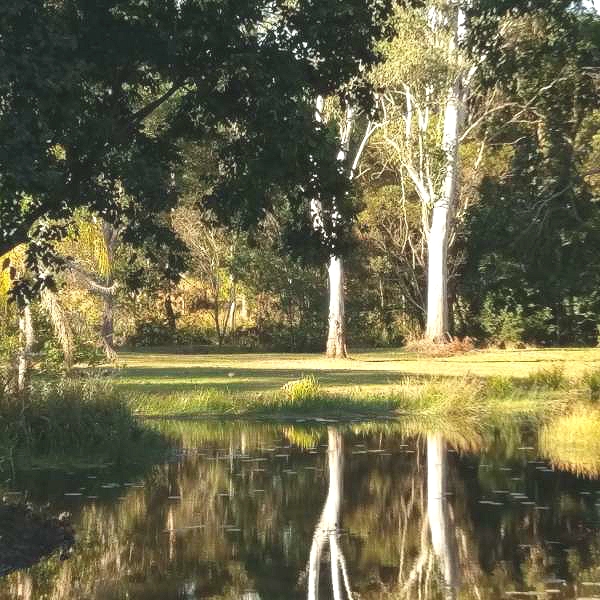 Discover and book tent camping, caravan parks, cabins, and glamping — everywhere from national parks to blueberry farms. From public parks to private land, we're the most comprehensive guid...
Read More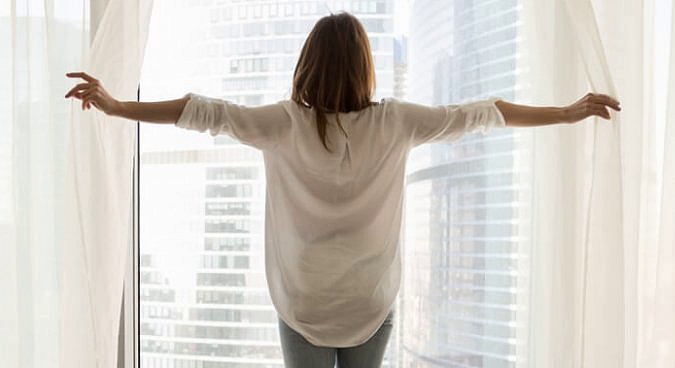 Victims of domestic violence can soon terminate rental leases with one week's notice, thanks to new rental laws passed in Queensland Parliament last week. Those escaping violent relationships are u...
Read More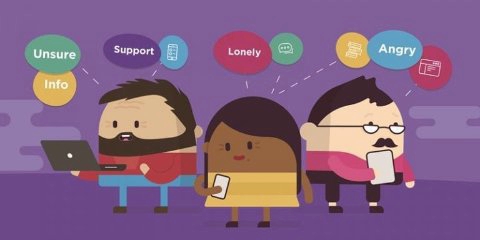 10 Head to Health pop up clinics will today open across Sydney and in the Central Coast and Illawarra providing additional mental health support for people living in New South Wales who have been sub...
Read More