686

Items
For Sale By Owner
RELAX!
FNT will get you sold.
No Agents, No Commissions.
[07] 55646564
5th Wheelers for sale, Australia

Luxury, Commercial, Fishing and Leisure Boats and Marine

Living to Travel, Travelling to Live

Caravans and Camper Trailers

Collectible, Prestige, Performance, Vintage Vehicles, Sports and Unique vehicles.For sale by owner in Australia.

Commercial, Retail, Warehouse for sale or lease

Tractors, Headers, & All Farm Machinery and equipment.

Horse Transport for sale in Australia

Onsite Caravans/Cabins For Sale

Heavy & Light Industrial Machinery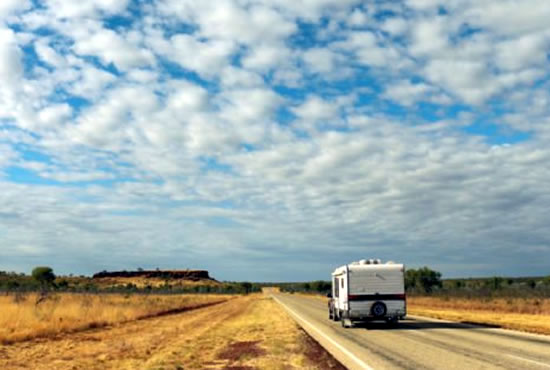 Great source of info and hacks from our friends over at startsat60.com! 10 camping and caravanning hacks grey nomads need to know ...
Read More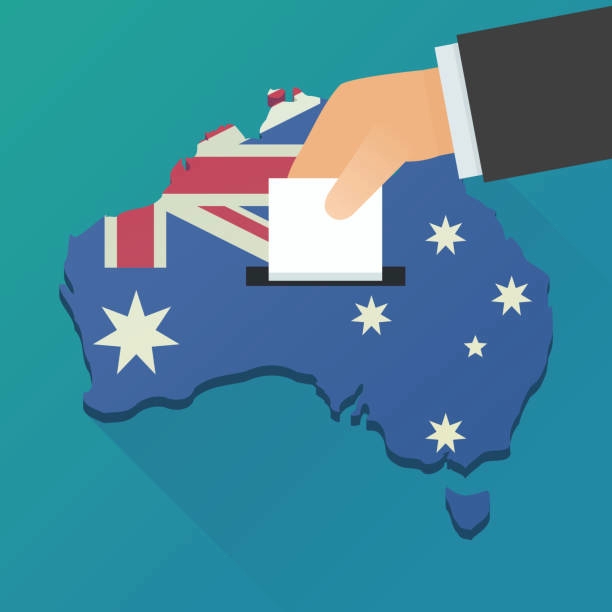 By 6pm Saturday, Australians need to have voted in the federal election, or else face a fine. More than 17 million people are registered to vote in Australia, close to 97 percent of eligible Austra...
Read More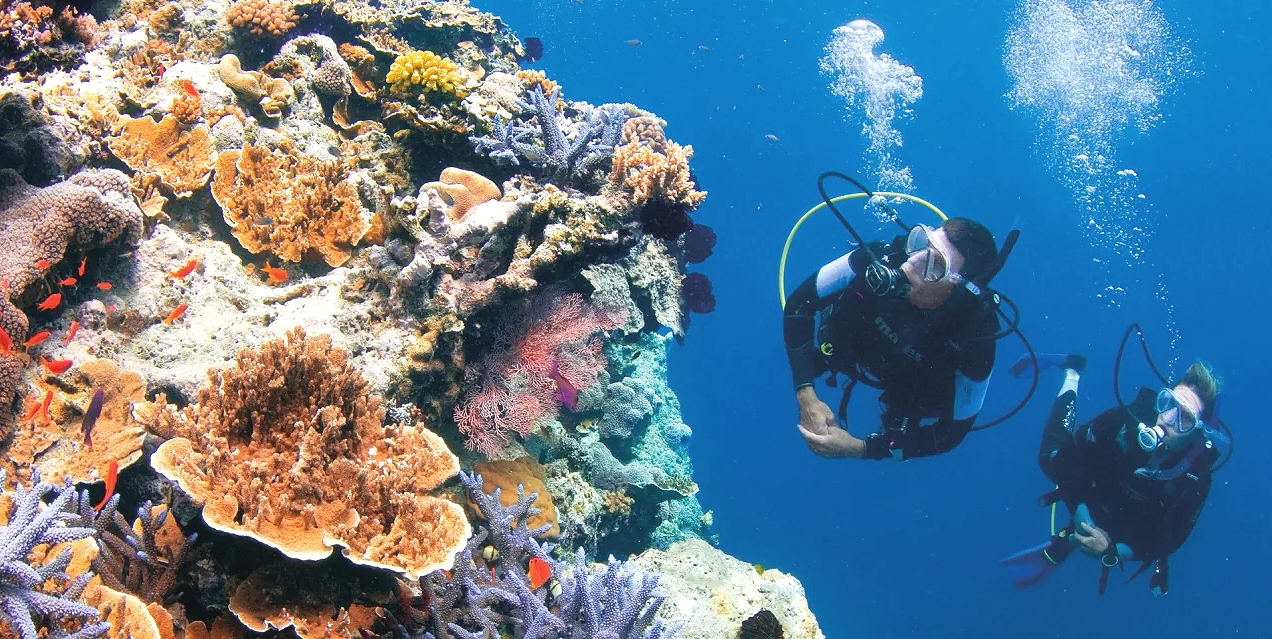 A trip to the Great Barrier Reef is a bucket list adventure for many people. In addition to stunning coral formations, giant clams, rare species of whales and six of the world's seven marine tur...
Read More