577

Items
For Sale By Owner
Don't wait for Santa to bring you a sale!
Buy and Sell Privately with FNT.
[07] 55646564
Aviation,Planes, helicopters, drones, light commercial and private.

Luxury, Commercial, Fishing and Leisure Boats and Marine

Caravans and Camper Trailers

Collectable, Prestige, Performance, Vintage Vehicles and Bikes, Sports and Unique vehicles.For sale by owner in Australia.

Tractors, Headers, & All Farm Machinery and equipment.

Horse Transport for sale in Australia

Living to Travel, Travelling to Live

Heavy & Light Industrial Machinery

Town and Country Cars, Family vehicles for sale by owner in Australia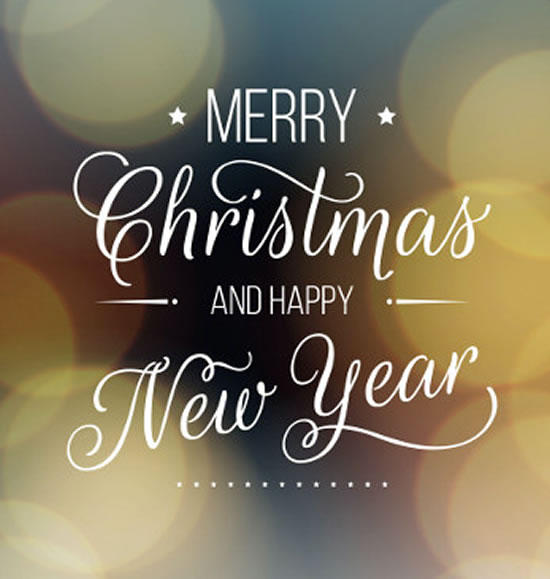 Well it's that time of a the year again, and we'd like to wish all our loyal patrons, clients and visitors a Very Merry Christmas, Happy Holiday and Safe and prosperous New Year. Our Sales...
Read More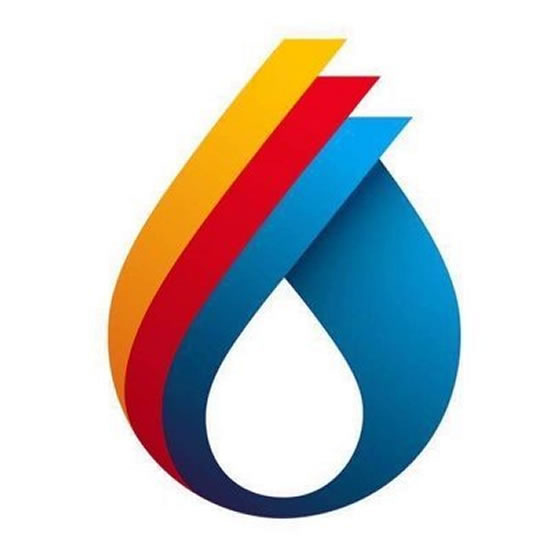 For all of our Victorian Patrons – great resource, download the app to your phone and tablets for immediate up to date alerts. http://emergency.vic.gov.au/respond/ Stay Safe Management and Staff...
Read More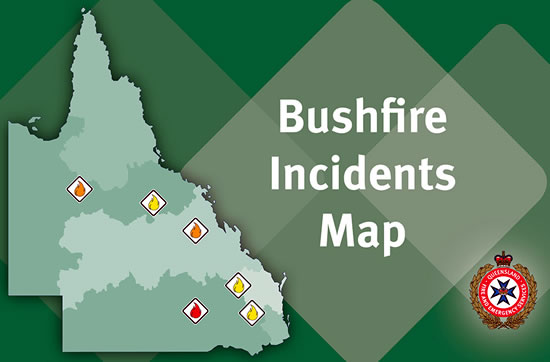 NEWS: https://www.msn.com/en-au/news/australia/nsw-premier-declares-state-of-emergency-for-catastrophic-fire-conditions/ar-BBWyySE?ocid=spartandhp If you are in the affected areas, please visit if in ...
Read More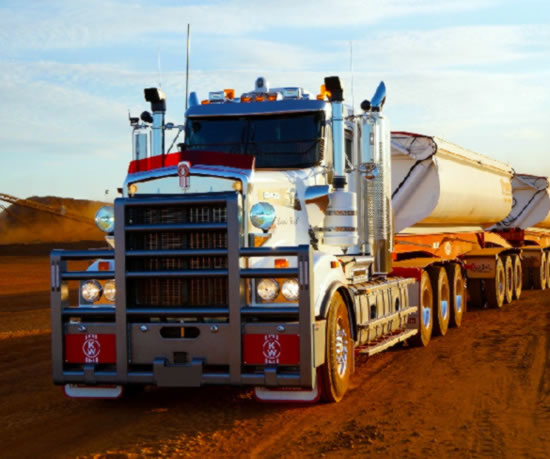 For all of our Truckies and fans – https://aussietruckloans.com.au/blog/history-of-kenworth-trucks-in-australia/ ...
Read More