890

Items
For Sale By Owner
No matter what type of home you have,
We can help you buy and sell privately with FNT.
[07] 55646564
Aviation,Planes, helicopters, drones, light commercial and private.

Luxury, Commercial, Fishing and Leisure Boats and Marine

Caravans and Camper Trailers

Classic Vehicles, Motorbikes, Sports & Unique. For sale by owner in Australia.

Tractors, Headers, & All Farm Machinery and equipment.

Horse Transport for sale in Australia

Living to Travel, Travelling to Live

Heavy & Light Industrial Machinery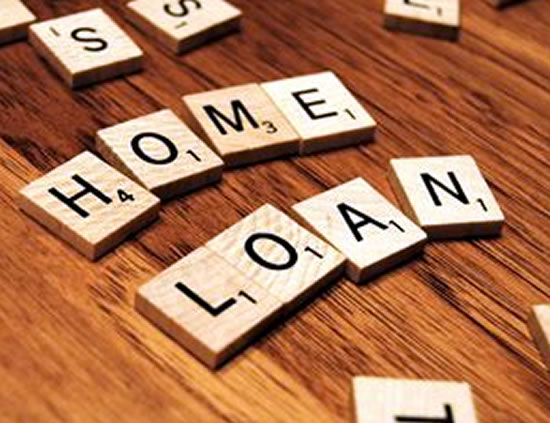 Top 10 home loans for 2018 as seen on Mozo. Click the link for more details. https://mozo.com.au/home-loans/articles/australia-s-cheapest-home-loans-of-2018-revealed?utm_source=MNative&utm_campaig...
Read More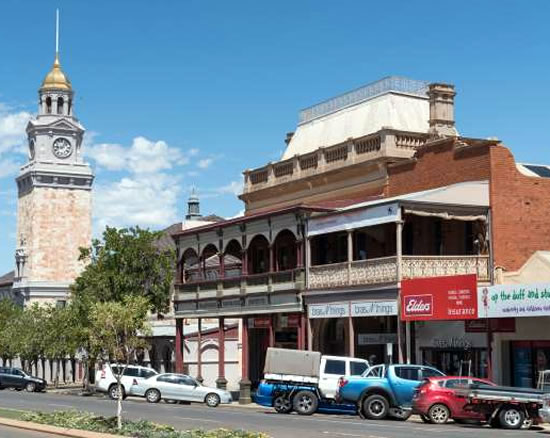 Is yours here? If your planning on travelling this Winter some suggestions for you – https://www.msn.com/en-au/travel/tripideas/the-10-prettiest-towns-in-australia/ss-AAzxxow?ocid=spartanntp#ima...
Read More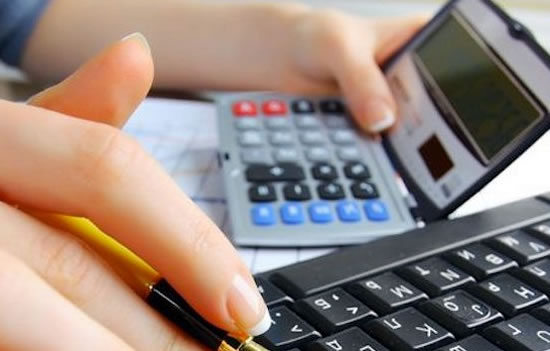 Ready, set, go for tax *argh* Some useful hints and tips for small business owners. http://moneymag.com.au/five-small-business-tax-june-30/ ...
Read More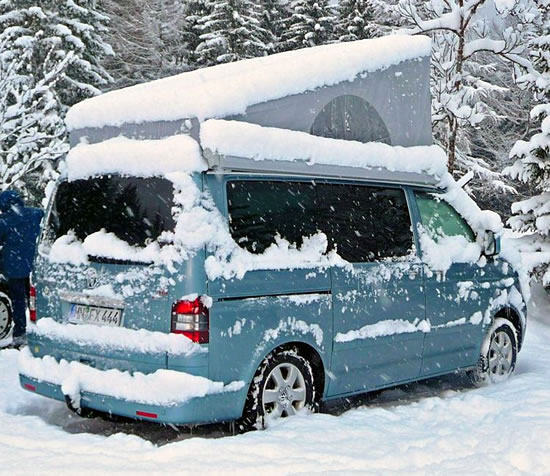 A great resource from Roaming Downunder. http://www.roamingdownunder.com/cold-campervans.php ...
Read More