752

Items
For Sale By Owner
Time to get moving?
Time to Buy and Sell Privately with FNT.
Phone: [07] 55646564
Aviation,Planes, helicopters, drones, light commercial and private.

Luxury, Commercial, Fishing and Leisure Boats and Marine

Caravans and Camper Trailers

Classic Vehicles, Motorbikes, Sports & Unique. For sale by owner in Australia.

Tractors, Headers, & All Farm Machinery and equipment.

Horse Transport for sale in Australia

Living to Travel, Travelling to Live

Heavy & Light Industrial Machinery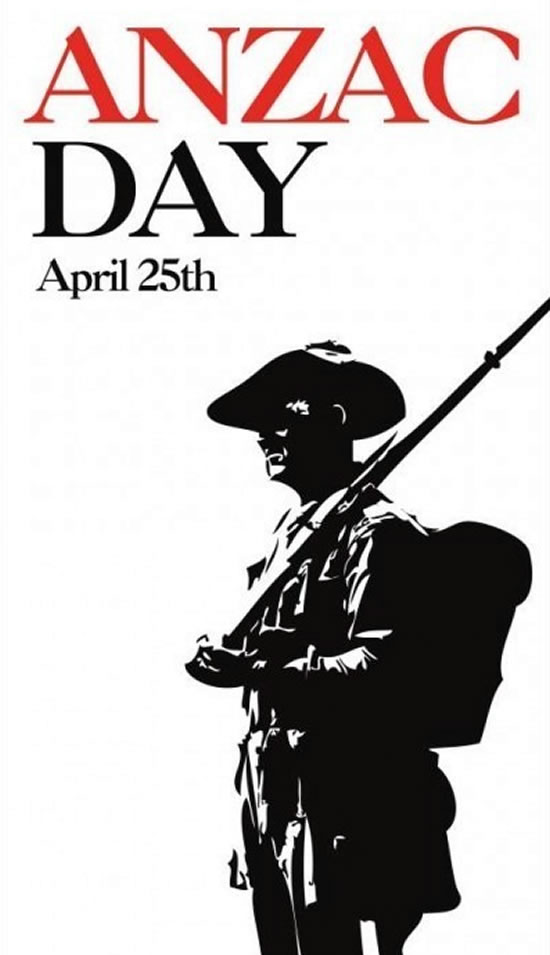 Please note our offices will be closed for Anzac Day on Thursday the 25th April and will reopen on Monday 29th April, 2019. "Lest We Forget" ...
Read More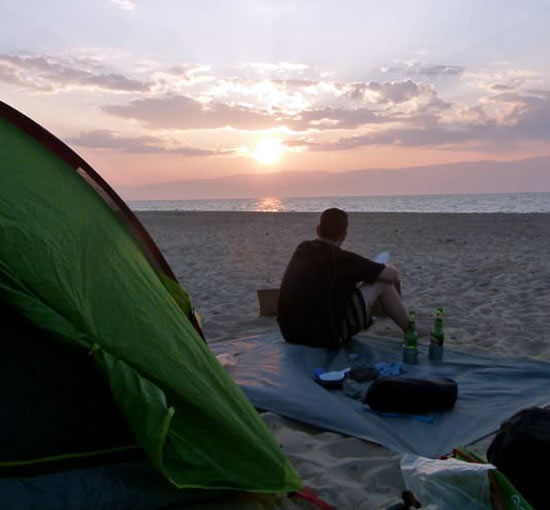 So much to see and do – check out this list provided by Finda today… 18 spots across Australia for the perfect Easter camping trip in 2019 ...
Read More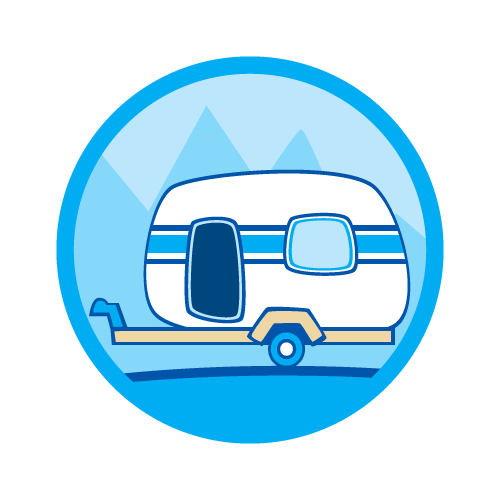 Great little tool gives you a broad range of options. https://www.caravanloansfinance.com.au/loan-repayment-calculator  ...
Read More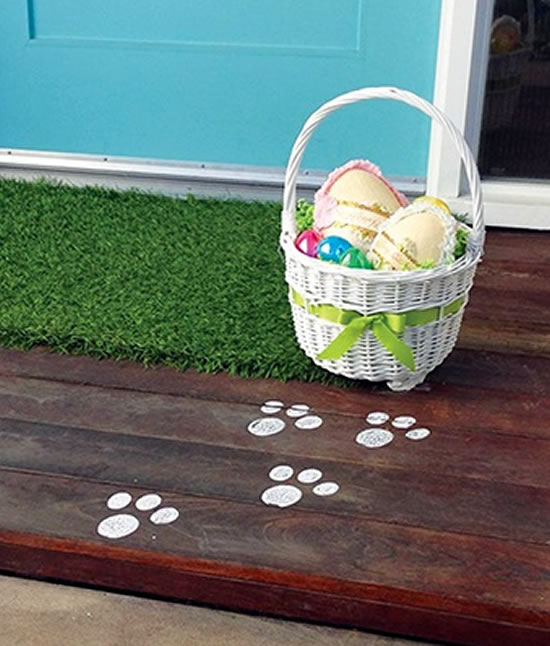 Some hints on tips on how to make it Eggciting for the kids! http://travelnq.com/camping-at-easter/ ...
Read More