788

Items
For Sale By Owner
Get the Jump on the others
Buy and Sell with FNT.
[07] 55646564
Aviation,Planes, helicopters, drones, light commercial and private.

Luxury, Commercial, Fishing and Leisure Boats and Marine

Caravans and Camper Trailers

Classic Vehicles, Motorbikes, Sports & Unique. For sale by owner in Australia.

Tractors, Headers, & All Farm Machinery and equipment.

Horse Transport for sale in Australia

Living to Travel, Travelling to Live

Heavy & Light Industrial Machinery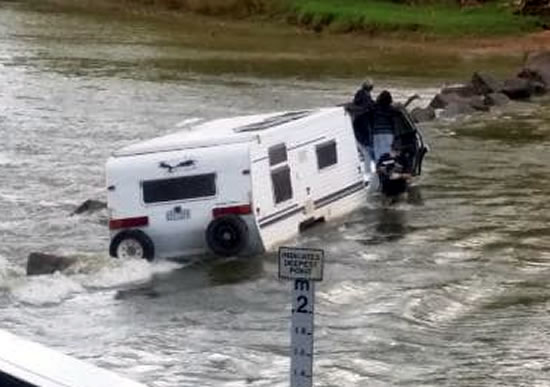 Some more great hints and tips from the folks over at All Around Oz. How to Survive Camping in Bad Weather ...
Read More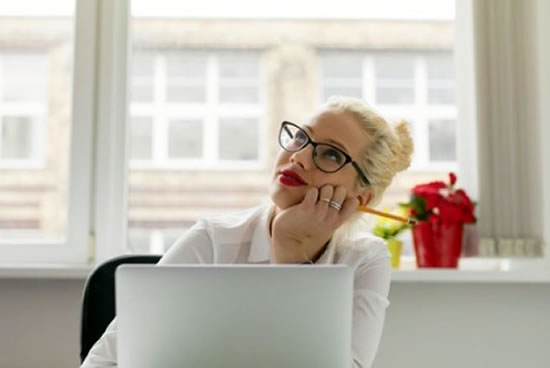 Great content and resources available from our friends at Dynamic Business – What happened this week in small business news? ...
Read More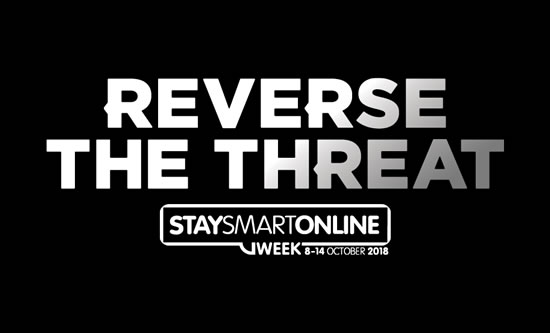 Together we can reverse Cybercrime! An Australian government initiative – for more details click below. https://www.staysmartonline.gov.au/ ...
Read More
Disasters can occur anywhere, anytime and often without much warning. Knowing what to do before, during and after an emergency situation helps us to avoid panic, cope with the unexpected and minimise ...
Read More