903

Items
For Sale By Owner
Yule be sorry if you Miss Out...
Advertising Deadline 4pm 20th December, 2018!
[07] 55646564
Aviation,Planes, helicopters, drones, light commercial and private.

Luxury, Commercial, Fishing and Leisure Boats and Marine

Caravans and Camper Trailers

Classic Vehicles, Motorbikes, Sports & Unique. For sale by owner in Australia.

Tractors, Headers, & All Farm Machinery and equipment.

Horse Transport for sale in Australia

Living to Travel, Travelling to Live

Heavy & Light Industrial Machinery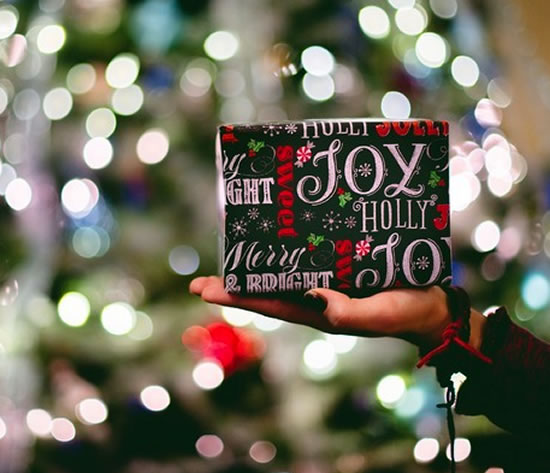 A useful resource – https://www.thebalancesmb.com/prepare-business-christmas-season-2948278 ...
Read More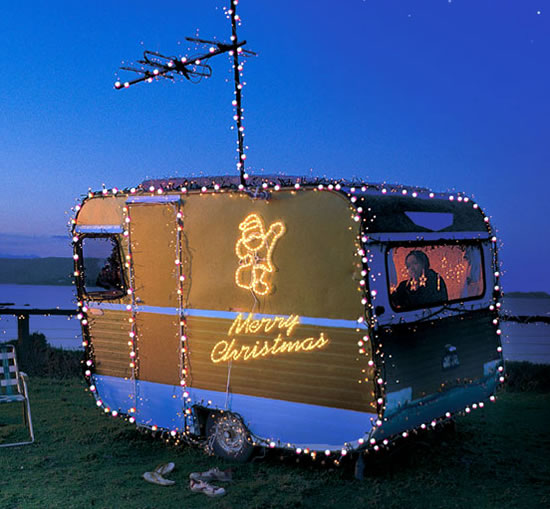 The holiday season can be stressful, with many social gatherings as well as vacation plans colliding with all sorts of other issues from budgeting to the kids being home for the summer. Here are a few...
Read More
To all our valued clients and guests please note – The Office is open Monday to Thursday 9am to 4pm Qld time. And will be closed from 4pm Thursday 20th December and will reopen on Monday 7th Jan...
Read More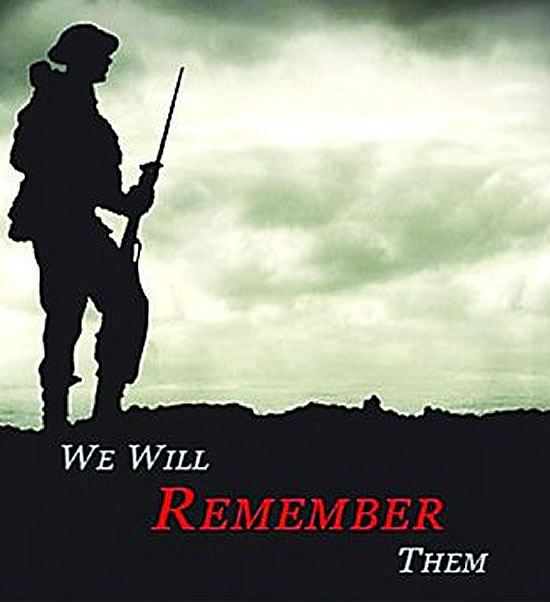 Like so many things we simply forget, or in some cases never really know what the history of things are. On November 11, 2018 we remember them. For more information – please visit https://www.ar...
Read More