757

Items
For Sale By Owner
RELAX...
We'll get it Sold..
FNT Phone: [07] 55646564
Aviation,Planes, helicopters, drones, light commercial and private.

Luxury, Commercial, Fishing and Leisure Boats and Marine

Caravans and Camper Trailers

Classic Vehicles, Motorbikes, Sports & Unique. For sale by owner in Australia.

Tractors, Headers, & All Farm Machinery and equipment.

Horse Transport for sale in Australia

Living to Travel, Travelling to Live

Heavy & Light Industrial Machinery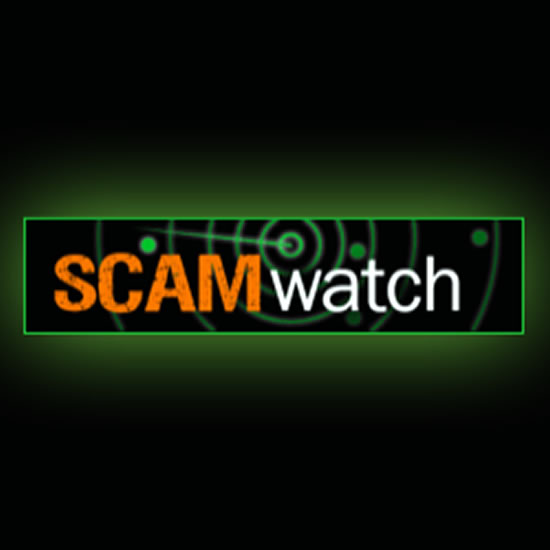 There are far too many scams doing the rounds lately.  If you've been contacted by a group or individual and/or are uneasy about the contact click on the link to ScamWatch and check it out. If ...
Read More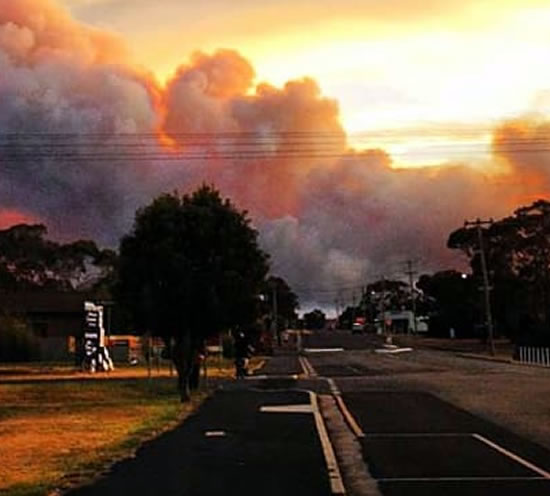 A comprehensive list of all road closures and fires provided by The Tasmania Fire Service. Stay safe.. http://www.fire.tas.gov.au/Show?pageId=colCurrentBushfires ...
Read More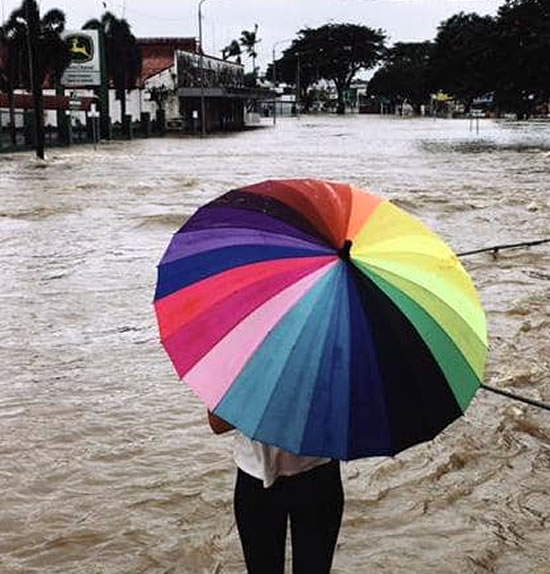 Remember if its Flooded Forget it. For up to date info please visit the following link and bookmark – http://www.bom.gov.au/qld/warnings/ ...
Read More
Some helpful tips on keeping safe during the holidays… http://www.andatech.com.au/resource/6-tips-to-stay-safe-this-holiday-season/ ...
Read More