881

Items
For Sale By Owner
Time to warm up your sales campaign?
Call FNT - no agents, no fees, maximum effort!
[07] 55646564
Aviation,Planes, helicopters, drones, light commercial and private.

Luxury, Commercial, Fishing and Leisure Boats and Marine

Caravans and Camper Trailers

Classic Vehicles, Motorbikes, Sports & Unique. For sale by owner in Australia.

Tractors, Headers, & All Farm Machinery and equipment.

Horse Transport for sale in Australia

Living to Travel, Travelling to Live

Heavy & Light Industrial Machinery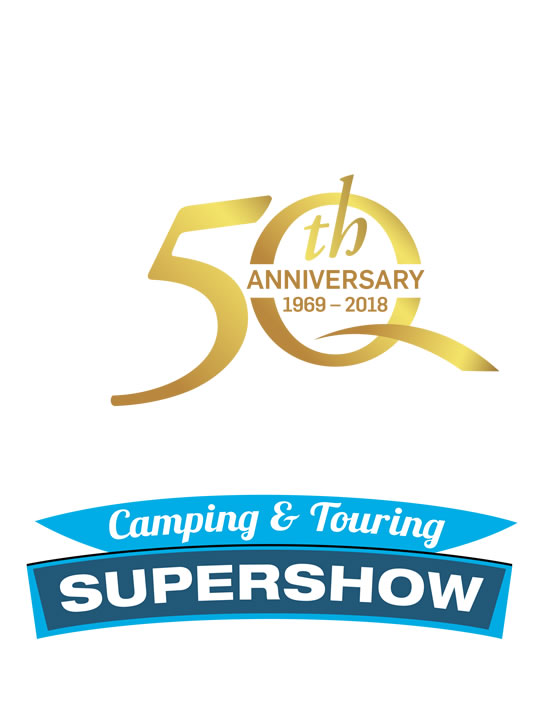 On this weekend at the Brisbane Show Grounds – What's on your wish list? Maybe we have it at FNT! Visit online for more details – http://www.queenslandcaravanshows.com.au/ ...
Read More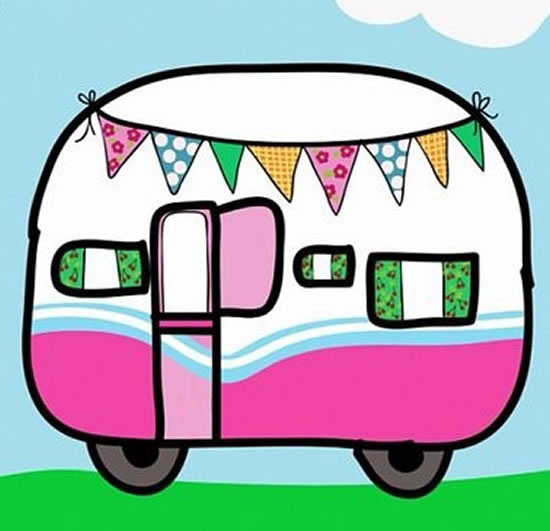 For many years The Grey Nomads has been an invaluable tool for caravan travellers around Australia. For all of our Nomads out there here's a quick link to the boards – http://thegreynomads...
Read More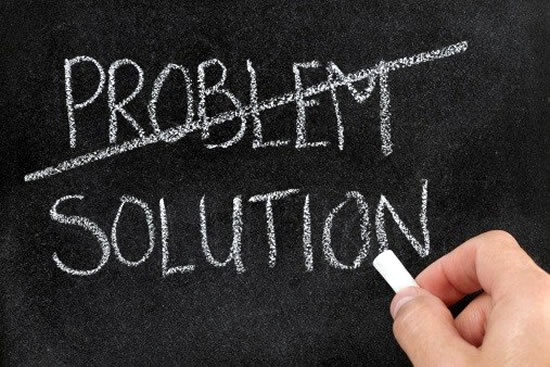 Here at First Net Trader we are committed to helping you find your buyer. But if you're not getting the calls you need, or are getting the wrong calls then Call Us. Unlike other set and forget a...
Read More