862

Items
For Sale By Owner
New to the Market!
This is life! Living, working in the Whitsundays!
Find me in Business for sale, Qld.
[07] 55646564
Aviation,Planes, helicopters, drones, light commercial and private.

Luxury, Commercial, Fishing and Leisure Boats and Marine

Caravans and Camper Trailers

Classic Vehicles, Motorbikes, Sports & Unique. For sale by owner in Australia.

Tractors, Headers, & All Farm Machinery and equipment.

Horse Transport for sale in Australia

Living to Travel, Travelling to Live

Heavy & Light Industrial Machinery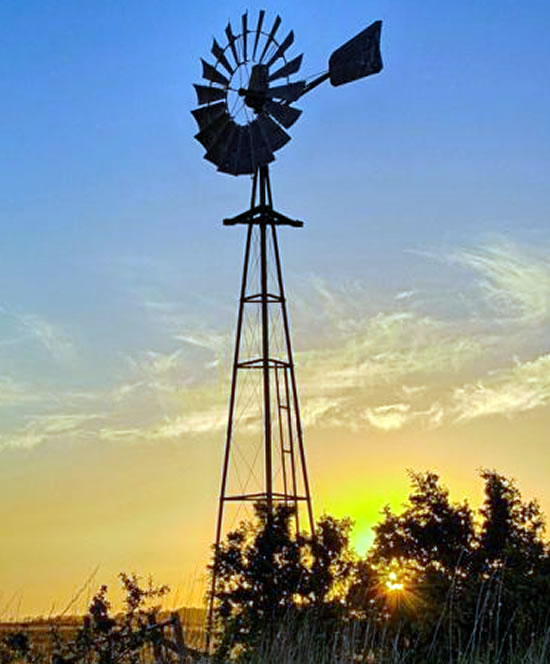 If you are in need of assistance please contact the agency's listed in the following article. https://www.daf.qld.gov.au/business-priorities/environment/drought/assistance-programs  ...
Read More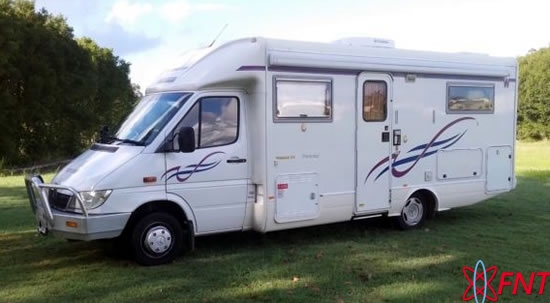 24.5'Sprinter, 431 CDI, Auto sprint shift, diesel, 155,000kms,  3way large fridge, 4 burner gas stove/oven and grill, microwave, diesel heater, air conditioned, solar, double bed, shower/toilet...
Read More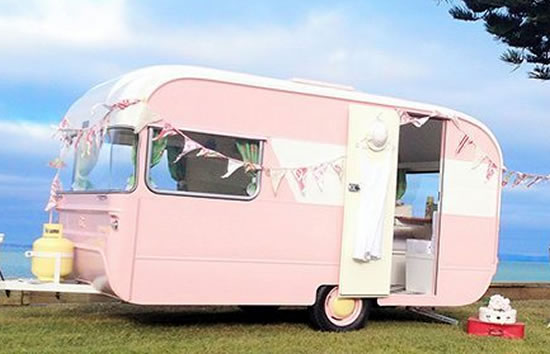 Gold Coasts largest home, caravan and camping expo. July 27th – 29th, 2018. Click the link for your tickets. http://www.goldcoastexpo.com.au ...
Read More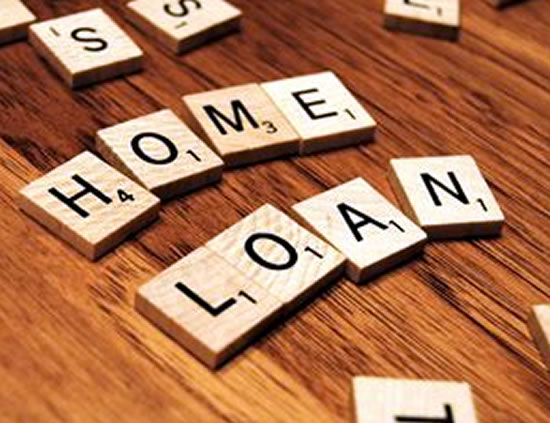 Top 10 home loans for 2018 as seen on Mozo. Click the link for more details. https://mozo.com.au/home-loans/articles/australia-s-cheapest-home-loans-of-2018-revealed?utm_source=MNative&utm_campaig...
Read More