697

Items
For Sale By Owner
Ready to Sail Away this Weekend?
Let FNT Help you Buy and Sell Privately
[07] 55646564
5th Wheelers for sale, Australia

Aviation,Planes, helicopters, drones, light commercial and private.

Luxury, Commercial, Fishing and Leisure Boats and Marine

Living to Travel, Travelling to Live

Caravans and Camper Trailers

Collectible, Prestige, Performance, Vintage Vehicles, Sports and Unique vehicles.For sale by owner in Australia.

Tractors, Headers, & All Farm Machinery and equipment.

Horse Transport for sale in Australia

Performance, city bikes, collectors

Onsite Caravans/Cabins For Sale

Heavy & Light Industrial Machinery

Town and Country Cars, Family vehicles for sale by owner in Australia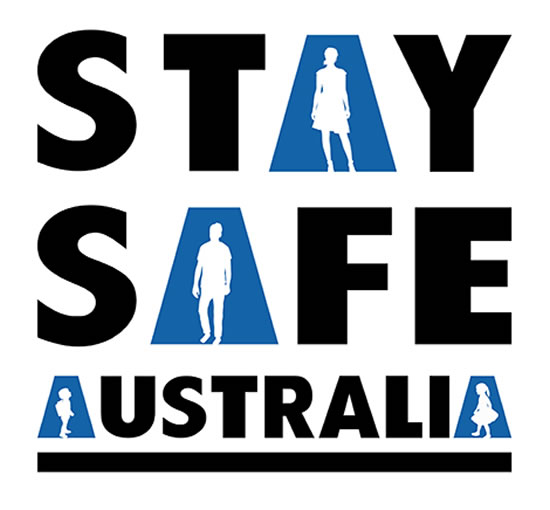 Hi, As a nation we are experiencing an unprecedented public health situation and we wanted to take the opportunity to reach and let you know that First Net Trader is here for you. As this situation ...
Read More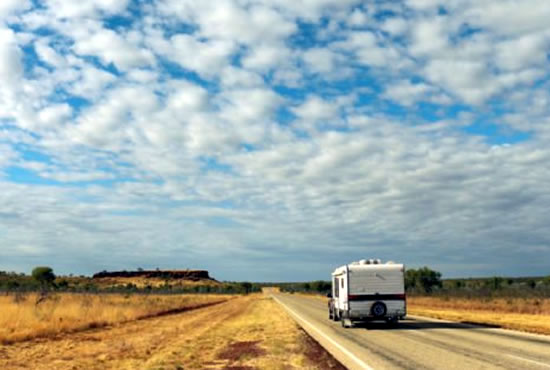 Great source of info and hacks from our friends over at startsat60.com! 10 camping and caravanning hacks grey nomads need to know ...
Read More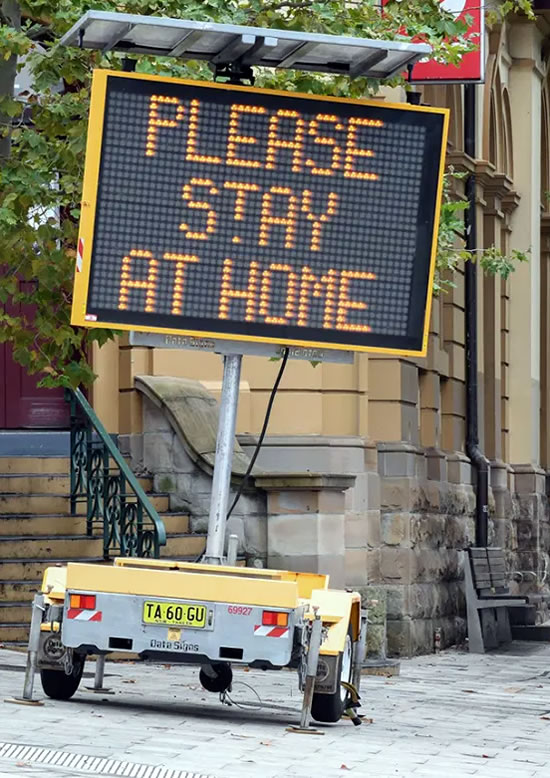 https://www.abc.net.au/news/2020-07-06/victoria-nsw-border-to-close-over-coronavirus-fears/12424686 ...
Read More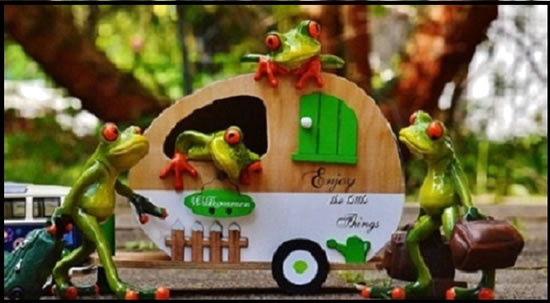 https://www.weekendnotes.com/caravan-club-wa/ ...
Read More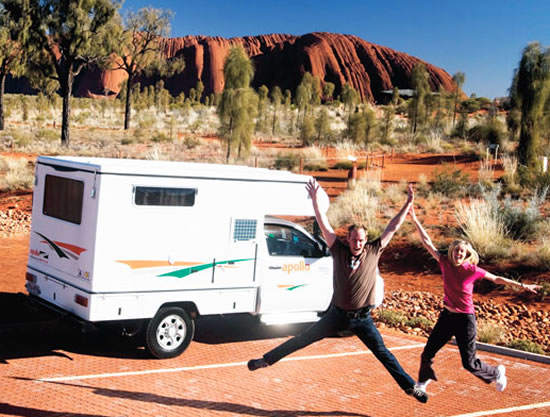 Great Government resource – book mark the following link –  https://www.health.gov.au/news/health-alerts/novel-coronavirus-2019-ncov-health-alert/coronavirus-covid-19-advice-for-travelle...
Read More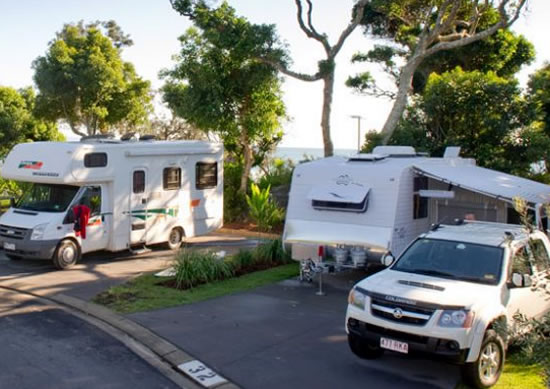 With Covid 19 still looming and overseas travel will be a long way away now's the time to see our beautiful World Heritage Country.   And there is no better way than on the road.  Some of th...
Read More