857

Items
For Sale By Owner
Getting ready to hit the road?
Buy and Sell privately with FNT.
[07] 55646564
Aviation,Planes, helicopters, drones, light commercial and private.

Luxury, Commercial, Fishing and Leisure Boats and Marine

Caravans and Camper Trailers

Classic Vehicles, Motorbikes, Sports & Unique. For sale by owner in Australia.

Tractors, Headers, & All Farm Machinery and equipment.

Horse Transport for sale in Australia

Living to Travel, Travelling to Live

Heavy & Light Industrial Machinery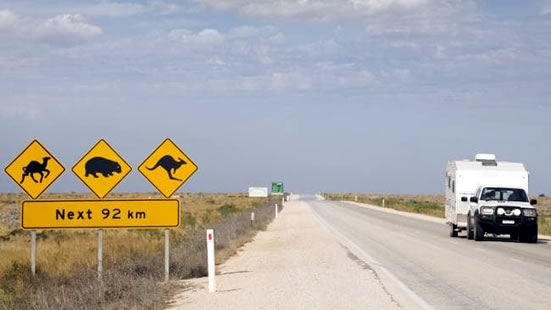 FAMILY road trips. They've travelled a long way since Chevy Chase's hapless dad dragged his cranky kids and worried wife across the States in the movie National Lampoon's Vacation. And caravanni...
Read More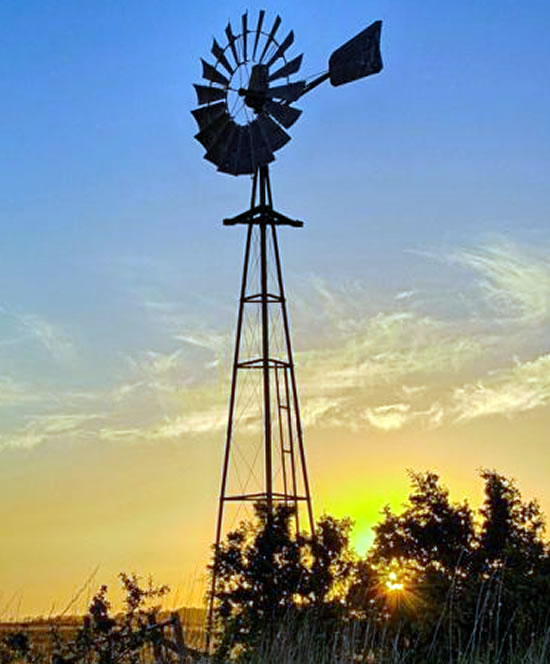 If you are in need of assistance please contact the agency's listed in the following article. https://www.daf.qld.gov.au/business-priorities/environment/drought/assistance-programs  ...
Read More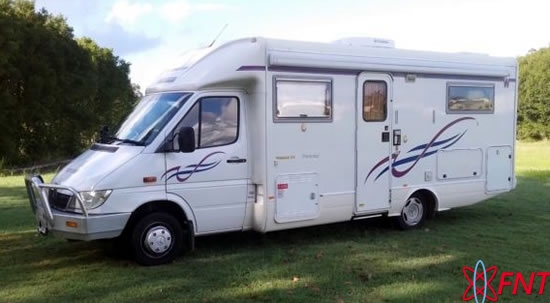 24.5'Sprinter, 431 CDI, Auto sprint shift, diesel, 155,000kms,  3way large fridge, 4 burner gas stove/oven and grill, microwave, diesel heater, air conditioned, solar, double bed, shower/toilet...
Read More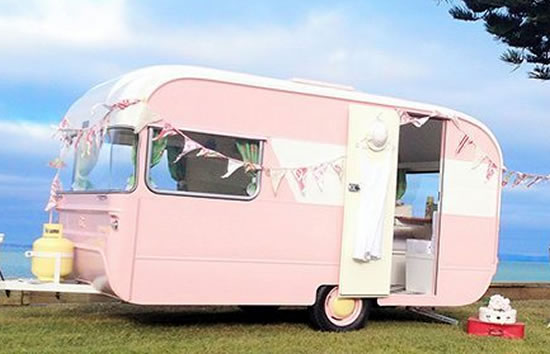 Gold Coasts largest home, caravan and camping expo. July 27th – 29th, 2018. Click the link for your tickets. http://www.goldcoastexpo.com.au ...
Read More