674

Items
For Sale By Owner
Freedom -
The Feeling you get when you Buy and Sell Privately
with FNT: [07] 55646564
5th Wheelers for sale, Australia

Luxury, Commercial, Fishing and Leisure Boats and Marine

Living to Travel, Travelling to Live

Caravans and Camper Trailers

Collectible, Prestige, Performance, Vintage Vehicles, Sports and Unique vehicles.For sale by owner in Australia.

Commercial, Retail, Warehouse for sale or lease

Tractors, Headers, & All Farm Machinery and equipment.

Horse Transport for sale in Australia

Onsite Caravans/Cabins For Sale

Heavy & Light Industrial Machinery

Homes for Relocation, Tiny Homes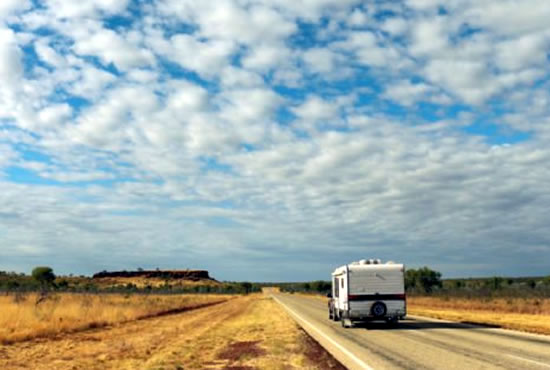 Great source of info and hacks from our friends over at startsat60.com! 10 camping and caravanning hacks grey nomads need to know ...
Read More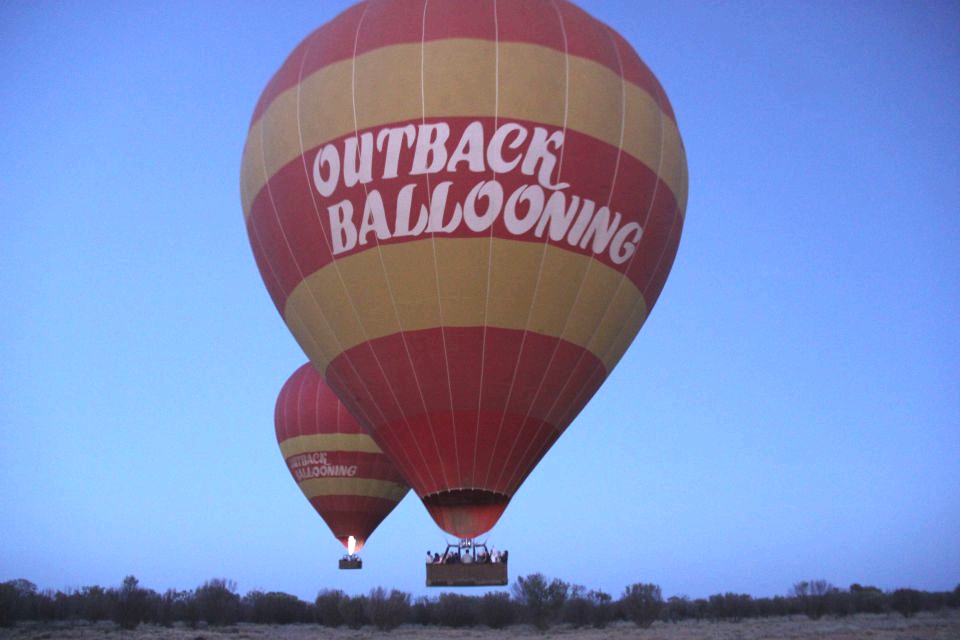 The perfect way to appreciate the vast remoteness and spectacular dawn colours of the Australian outback. Wildlife, particularly big red kangaroos are seen nearly every day as your balloon floats ove...
Read More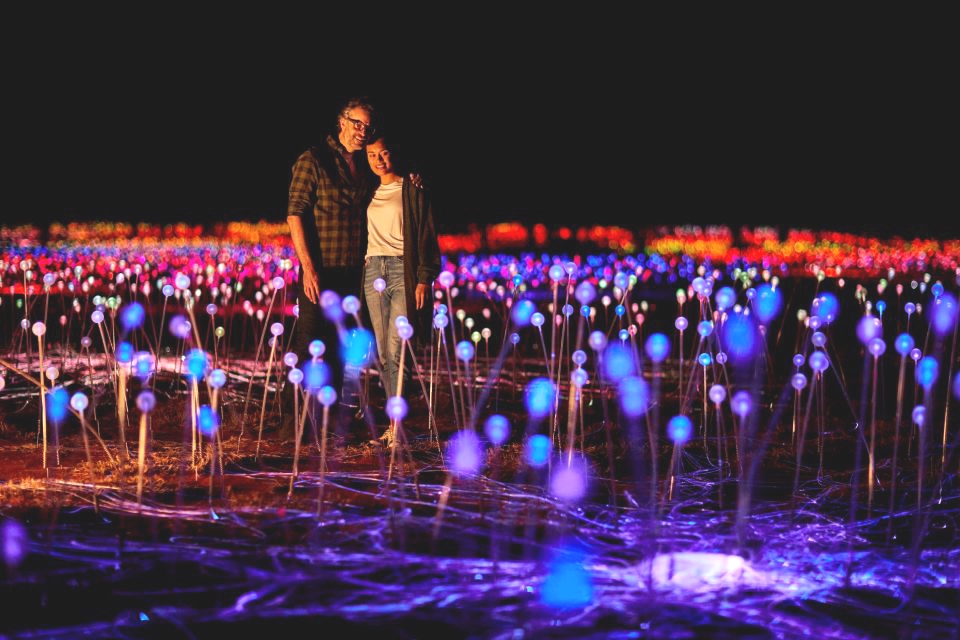 Encounter artist Bruce Munro's striking Field of Light, a work inspired by a trip to Uluru. See an artwork installed in a remote desert area within sight of the majestic rock. ...
Read More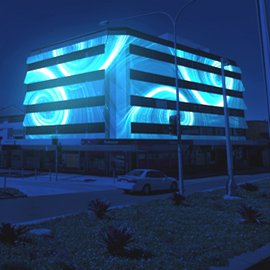 Celebrate all things light, design, installation, and live performance at this new arts festival. Over four mesmerising nights, building facades and laneways in the city's CBD will be transformed i...
Read More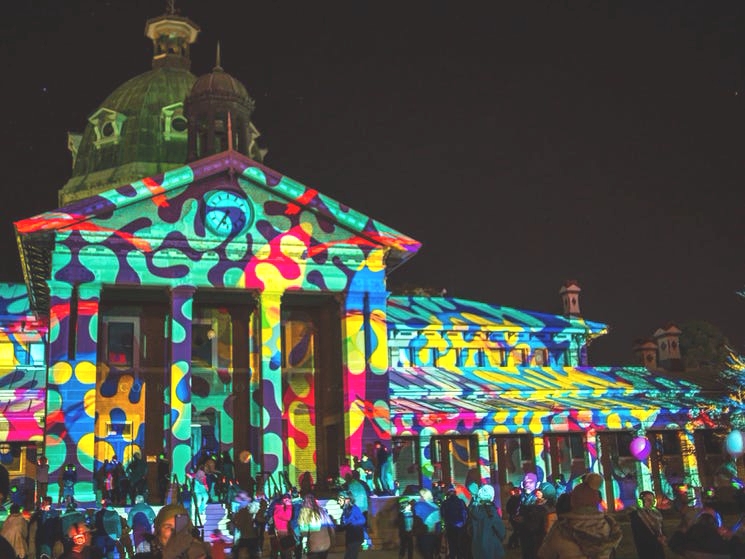 Saturday 02 July 2022 to Sunday 17 July 2022 The Bathurst Winter Festival is an annual celebration of the magic of winter in Bathurst, bringing together stunning light shows across historic buildings,...
Read More