842

Items
For Sale By Owner
Life's a Beach when you
Buy and Sell Privately with FNT.
[07] 55646564
Aviation,Planes, helicopters, drones, light commercial and private.

Luxury, Commercial, Fishing and Leisure Boats and Marine

Caravans and Camper Trailers

Classic Vehicles, Motorbikes, Sports & Unique. For sale by owner in Australia.

Tractors, Headers, & All Farm Machinery and equipment.

Horse Transport for sale in Australia

Living to Travel, Travelling to Live

Heavy & Light Industrial Machinery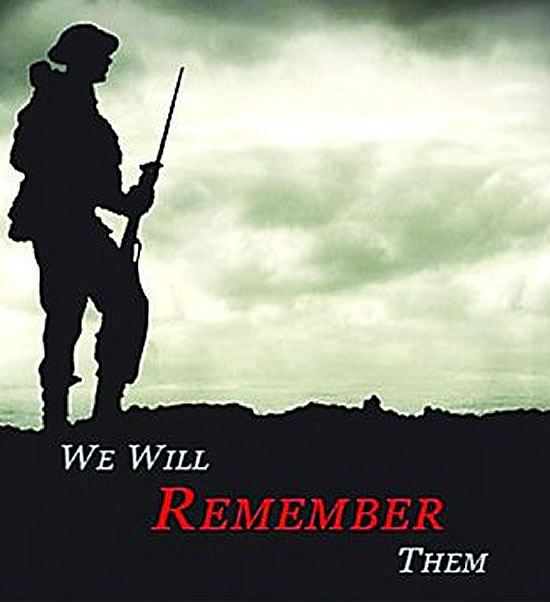 Like so many things we simply forget, or in some cases never really know what the history of things are. On November 11, 2018 we remember them. For more information – please visit https://www.ar...
Read More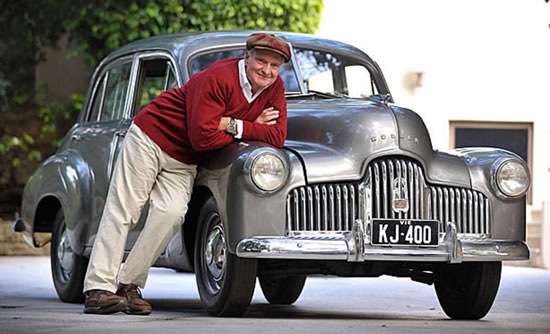 Excellent up to date info. Join today – and connect with other classic car and motor enthusiasts! https://www.shannons.com.au/club/news Thanks Shannons! ...
Read More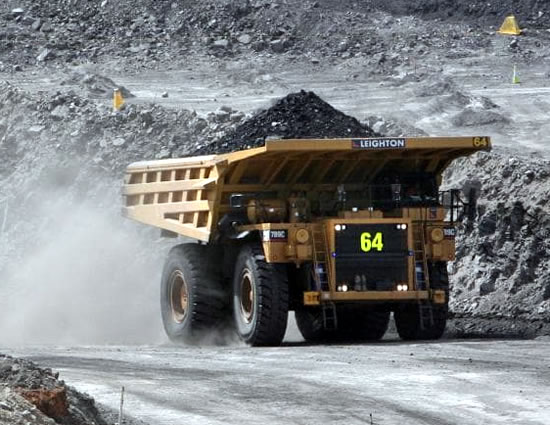 Great news! https://emergencynews.com.au/2018/11/01/new-mine-offers-jobs-for-north-queensland Don't forget to book mark the site as well – great portal! ...
Read More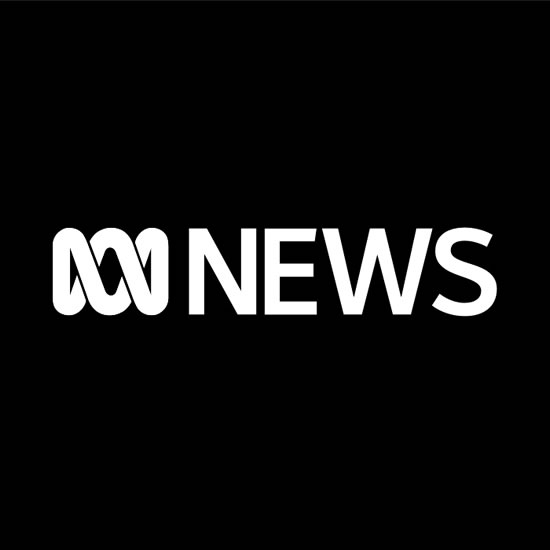 For the best business news up to date – cant go passed Aunty. https://www.abc.net.au/news/business ...
Read More