825

Items
For Sale By Owner
I'm Heritage Listed, 6 bedrooms and Shop!
Find me in House and Land - Tasmania
- Bought you by FNT - 0755646564
Aviation,Planes, helicopters, drones, light commercial and private.

Luxury, Commercial, Fishing and Leisure Boats and Marine

Caravans and Camper Trailers

Classic Vehicles, Motorbikes, Sports & Unique. For sale by owner in Australia.

Tractors, Headers, & All Farm Machinery and equipment.

Horse Transport for sale in Australia

Living to Travel, Travelling to Live

Heavy & Light Industrial Machinery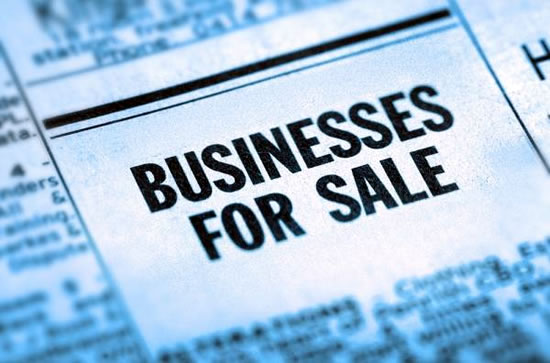 Courtesy of the Australian Government. 1. Make sure selling is the right decision If you're thinking of selling because of financial problems or because you find it hard to comply with go...
Read More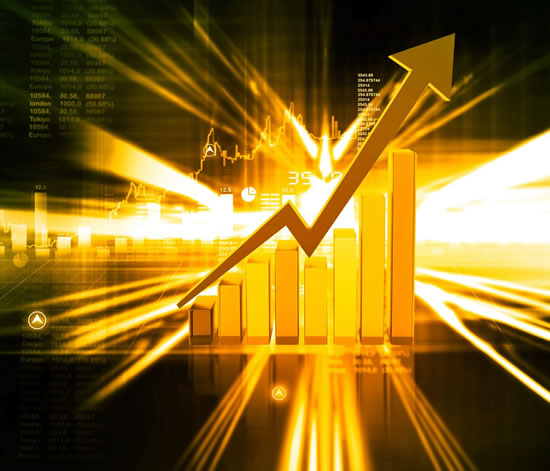 The Australian economy has gone from sluggish to supercharged in one year — but not everyone's convinced it will last  (David Scott for MSN Money) Check out the link below. https://www.ms...
Read More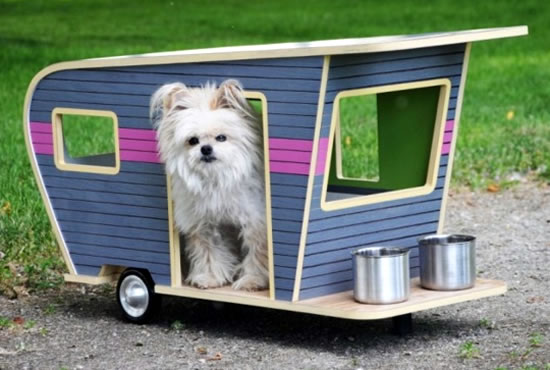 A great resource guide to caravanning with pets can be found https://www.caravanningwithpets.com.au/ ...
Read More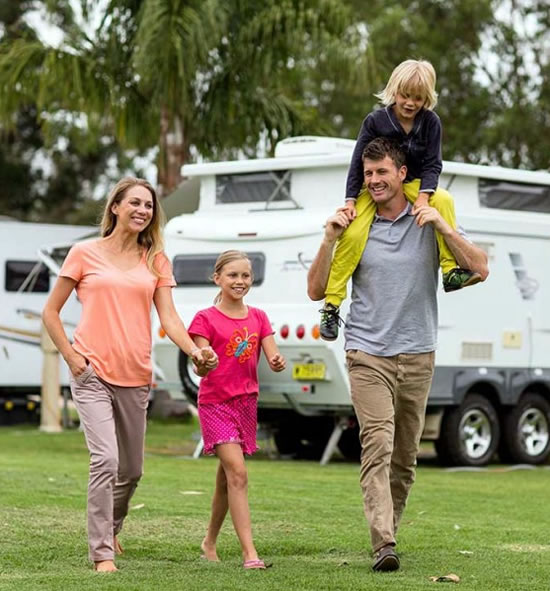 More and more young families are taking to the road for the Adventure of a Lifetime with their kids. And yes it can be quiet daunting so here's a great article and link that helps put things int...
Read More