838

Items
For Sale By Owner
RELAX..
We'll Sell it for you.
[07] 55646564
Aviation,Planes, helicopters, drones, light commercial and private.

Luxury, Commercial, Fishing and Leisure Boats and Marine

Caravans and Camper Trailers

Classic Vehicles, Motorbikes, Sports & Unique. For sale by owner in Australia.

Tractors, Headers, & All Farm Machinery and equipment.

Horse Transport for sale in Australia

Living to Travel, Travelling to Live

Heavy & Light Industrial Machinery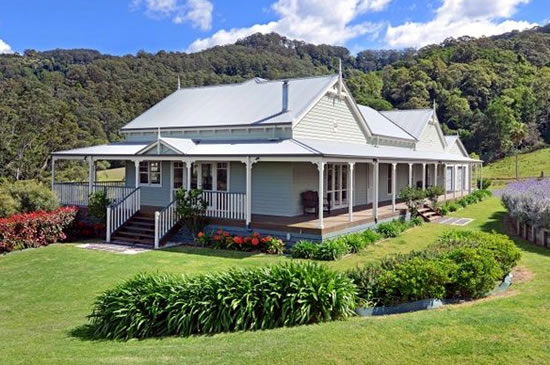 (Courtesy of ABC business) The big question in the housing market is whether the whole edifice is tethered by a gossamer thread waiting to be sucked into the abyss by overstretched borrowers bailing o...
Read More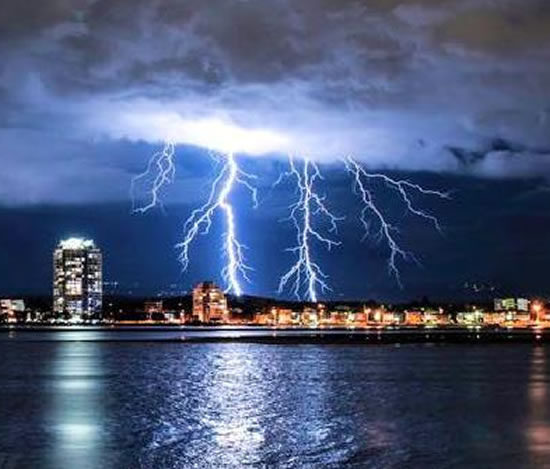 Latest news and weather warnings from the Bureau of Meteorology. http://www.bom.gov.au/ Remember – if it's flooded – Forget it! ...
Read More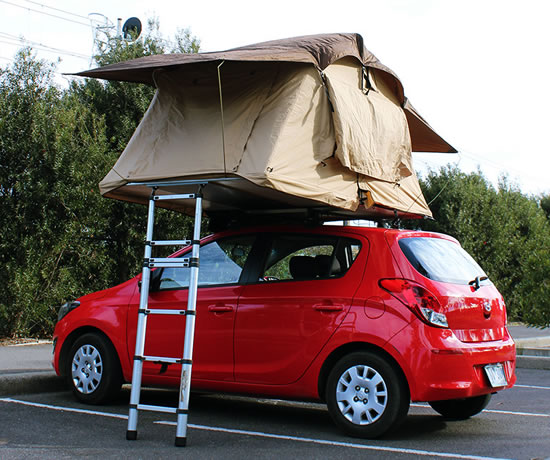 Are you going? http://www.sheppnews.com.au/2018/02/09/130928/rallying-point  ...
Read More