577

Items
For Sale By Owner
From our Home to Yours..
Happy Easter
FNT [07] 55646564
5th Wheelers for sale, Australia

Aviation,Planes, helicopters, drones, light commercial and private.

Luxury, Commercial, Fishing and Leisure Boats and Marine

Living to Travel, Travelling to Live

Caravans and Camper Trailers

Collectible, Prestige, Performance, Vintage Vehicles, Sports and Unique vehicles.For sale by owner in Australia.

Tractors, Headers, & All Farm Machinery and equipment.

Horse Transport for sale in Australia

Performance, city bikes, collectors

Heavy & Light Industrial Machinery

Town and Country Cars, Family vehicles for sale by owner in Australia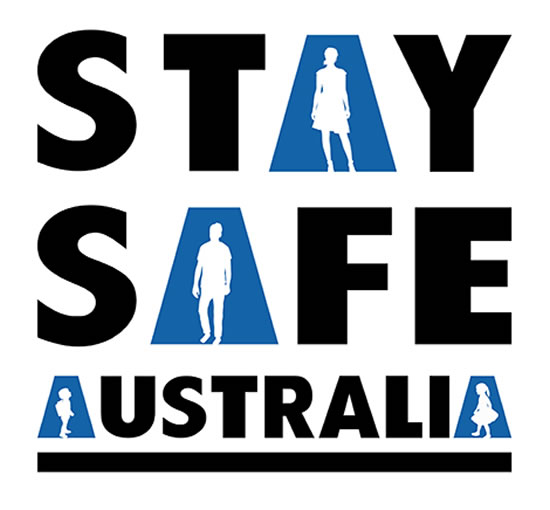 Hi, As a nation we are experiencing an unprecedented public health situation and we wanted to take the opportunity to reach and let you know that First Net Trader is here for you. As this situation ...
Read More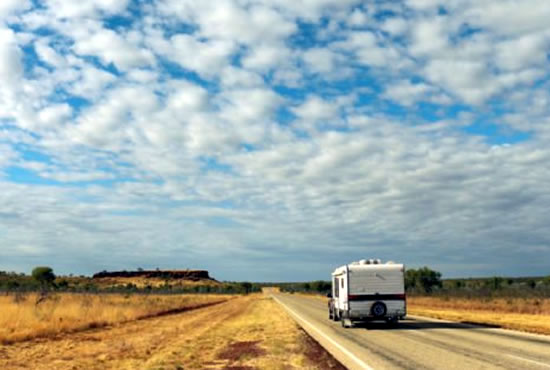 Great source of info and hacks from our friends over at startsat60.com! 10 camping and caravanning hacks grey nomads need to know ...
Read More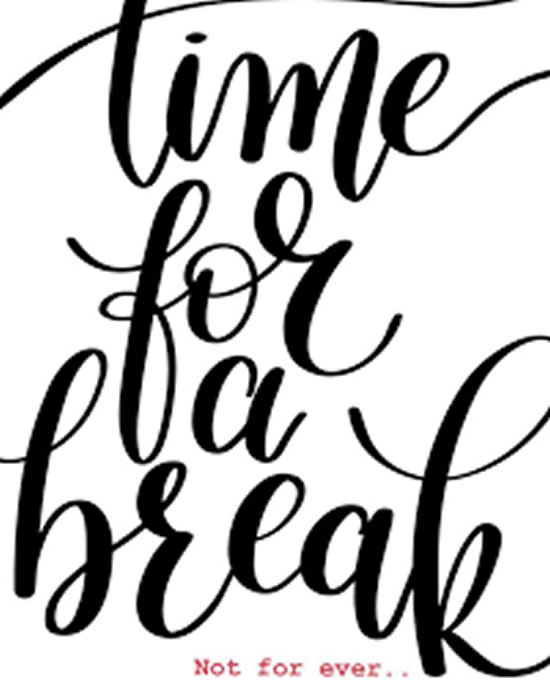 Hello Just a little note to keep you all up to date. Our Sales Team at First Net Trader are taking a break until 20/04/2020 the website and technical team are still very much alive 🙂 and still wor...
Read More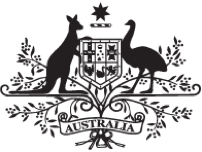 https://www.australia.gov.au/ Now more than ever, it's necessary to cut through the conflicting reports and myths – go direct to Government updates and resources. Stay safe.. https://www....
Read More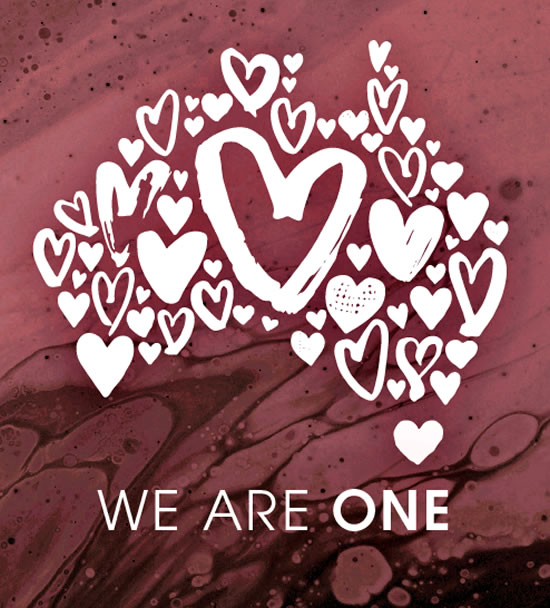 Hello! The team is still here helping you buy and sell privately. Should we need to close our offices our team are well provisioned and equipped to work remotely to service your needs. We are extendi...
Read More