Blog
Tips on Security when Selling
---
April 6, 2021




Business tools,Support
---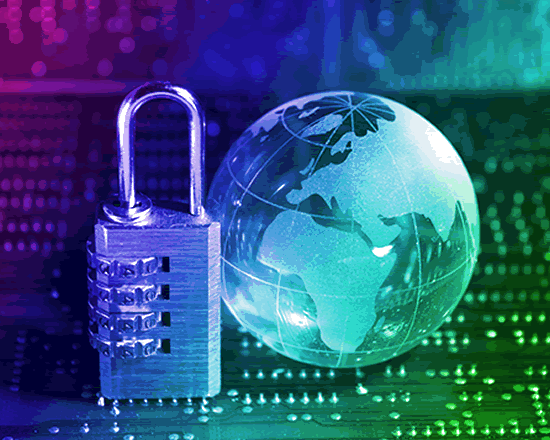 ---
Hi,
We are currently fielding a huge volume of calls to the help desk in regards to security when selling.
So here are a few of our go to tips.
Don't advertise the Vin/Chassis plate or license number of a vehicle. Unfortunately there are those who can and do have access to find you and this can undermine your security. Several insurance company's may refuse your claim should you have advertised this in a public forum. 
When selling think of it as a walk through – so a couple of good pics outside, and then hit the high points internally – lounge, bedrooms, kitchen, and then outside living areas.
5 – 6 pictures are generally the best, it's important to receive those all important calls and if you've given the client everything he may have nothing to ask and therefore doesn't. It's much easier to have the client call you and control the situation by sending extra pictures should they need them.
NEVER under any circumstances release goods until cash has cleared.
NEVER hold an item unless a deposit is given
NO ONE – BUT NO ONE will purchase an item sight unseen.
RWC's are generally only valid for 30 days, usually best to arrange the paperwork when you have a deposit.
Remember each State has their own way of doing things – so check with local agencies to ensure you  have correct information.
Finally – IF you get a call that you are not comfortable with –
Call the HelpDesk 0755646564
HelpDesk Co-ordinator.
FNT.