Blog
NEED HELP? DONT FORGET TO USE THE HELP DESK.
---
March 20, 2018




Support
---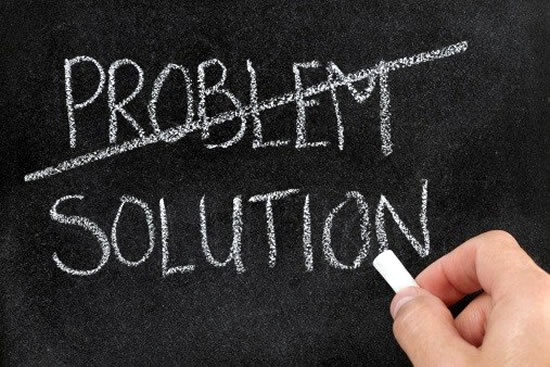 ---
Here at First Net Trader we are committed to helping you find your buyer.
But if you're not getting the calls you need, or are getting the wrong calls then Call Us.
Unlike other set and forget advertising we are here to help you transition smoothly to a sale. We provide you with a full help desk that is NOT limited and we are happy to rewrite, tweak, change photo's, heading, profile etc. And the service is provided to you Free of Charge. Monday to Thursday 9am to 4pm Qld time.
Many things can hinder you from having your buyer call – from lack of information, too much information or simply not meeting the market and being realistic in the expectations. We can only help you, if you ring and let us know.
Your helpdesk number is 0755646564 and we are standing by!
PROBLEM??? SOLUTION.