Blog
JOB PASS
---
March 15, 2022




Public Service Announcement.
---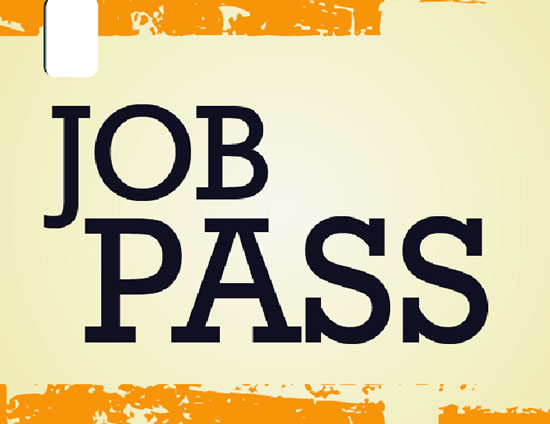 ---
Work where the work is
The best opportunities aren't always close to home, that's why the Australian Government is making it easier for workers to work where the work is. More licensed and registered workers can work interstate from 1 July 2022, without delays, additional fees and lengthy paperwork, as more occupational licences and registrations become part of the Automatic Mutual Recognition of Occupational Registration (AMR) scheme.
The scheme is currently available in New South Wales, Victoria, South Australia, Tasmania, the Australian Capital Territory and the Northern Territory for a growing number of licensed and registered occupations. WA will enter the scheme on 1 July 2022 and QLD continues to be encouraged to join.
Workers are required to be aware of and comply with the laws of the state or territory where they intend to work. This safeguards existing standards of consumer and environmental protection, animal welfare and the health and safety of workers and the community.