Blog
IF YOU'RE NOT SURE – CHECK!
---
February 5, 2019




Support
---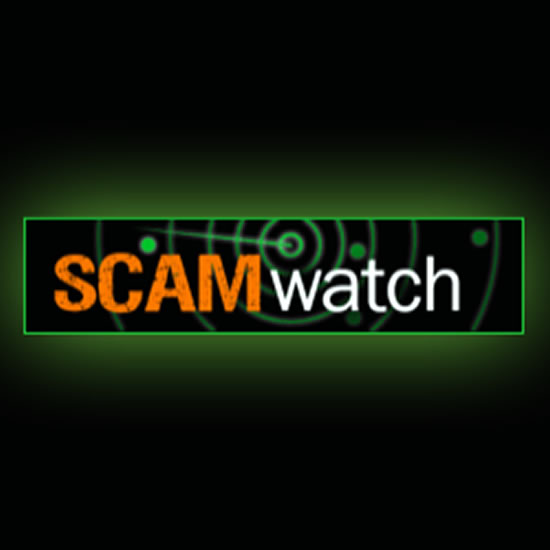 ---
There are far too many scams doing the rounds lately.  If you've been contacted by a group or individual and/or are uneasy about the contact click on the link to ScamWatch and check it out.
If you can't find what your looking for, call the HelpDesk and ask for advice.
At FNT we are here to help.
0755646564