Blog
HELP – HOW DO I FIND MY BUYER???
---
October 4, 2017




Support
---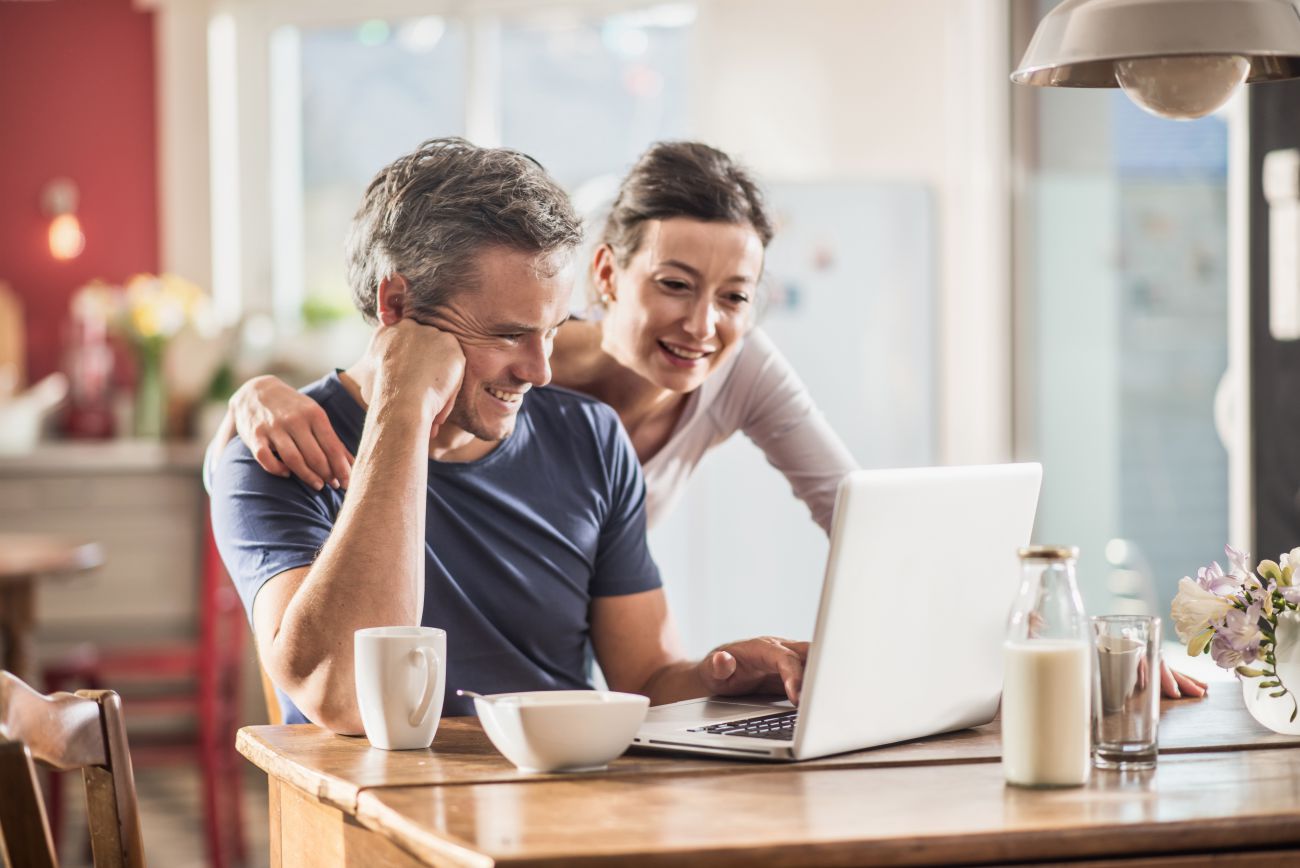 ---
There are a few things you can do to ensure your ready  to  find your buyer.
Firstly – have I met the market? We all want to earn the top dollar for our items, but remember overpricing or having an unrealistic expectation of what your item is worth will have an affect on whether or not people can gain finance.  So the expert advice is to do some research – online portals like RedBook can give you a guide price for your automotive including caravans and campervans http://www.redbook.com.au/ , property guides or local real estates in your area will also provide you an idea of the median house price for similar properties. Most Agents now will give you a free appraisal of your property and provide you with up to date information from a number of sources like RPData.
If selling a business – the rule of thumb is from 1 1/2 to 2 1/2 times what you take out annually plus stock, inventory or fixtures and fittings.  Accountants figures are a must.
Having a Conveyancer or Solicitor ready to go will expedite matters further so there will be no delay on contracts.
When selling yourself – remember sometimes less is more.  There is a tendency to over share photo's and information. A Buyer will need to see what your selling for sure, but sometime too many photo's and too much information can work against you and have your buyer forming a decision before he meets you.
On inspection make certain to  have a pad and pencil ready – you need to take notes! – Names, contact phone numbers for follow up, how they found your listing, what price they are prepared to pay.  No matter greet each and every offer with a smile. It may not be what you want, but it will give you a basis to start your negotiations.  Remember your selling – After all you know your item better than any one in the market.
Acquaint yourself to the local area – buyers from outside your area or interstate will look for a number of details from schools, to foot traffic, to local attractions, well you get the picture!
When writing the heading of your ad – remember search engines don't think, so with First Net Trader you can fine tune your online presence until we get it just right to bring that all important buyer to you.  Ask our friendly Help Desk for more assistance on 0755646564.
Check back for more hints and tips!