Blog
GETTING READY FOR CHRISTMAS?
---
May 5, 2020




News
---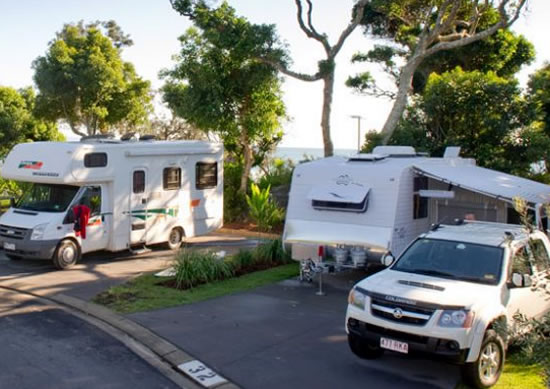 ---
With Covid 19 still looming and overseas travel will be a long way away now's the time to see our beautiful World Heritage Country.   And there is no better way than on the road. 
Some of the best caravan parks, and holiday villages are listed in the link below. But be quick with reservations – looks like it could be a very busy Chrissy 2020!
https://www.vroomvroomvroom.com.au/events/best-holiday-parks-for-christmas/