Blog
ELVIS: DIRECT FROM GRACELAND
---
April 12, 2022




Public Service Announcement.
---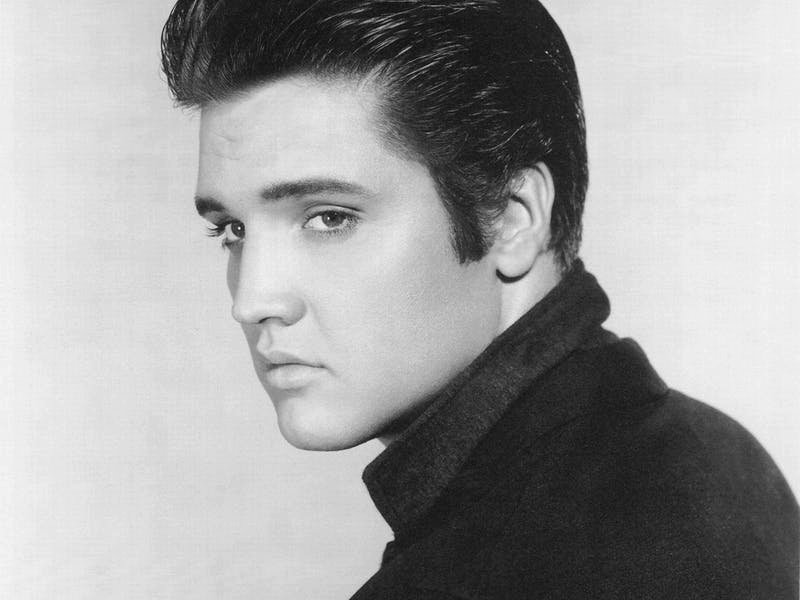 ---
Curated by Bendigo Art Gallery in collaboration with the Graceland archives, this exclusive exhibition never before seen in Australia celebrating the extraordinary life and style of Elvis Presley.
Featuring a wide range of costumes and ultra-cool outfits, vintage memorabilia, and treasured items of one of the most iconic public figures of the 20th century, highlighting Elvis's profound influence on music, design, art, and pop culture. Fashion highlights include Elvis and Priscilla's wedding outfits, the repurposed '68 Special costume he wore to meet President Nixon, the diamond-encrusted Maltese cross necklace designed by Linda Thompson, and a dazzling array of Vegas jumpsuits.
Personal treasures include his gold telephone, karate gi, his first-grade crayon box from Tupelo, and the bongos Priscilla gifted him on their first Christmas together in Graceland.
19 March – 17 July 2022
THANKS TO AUSTRALIA.COM