Blog
Community service update FNT – Covid – 19
---
March 18, 2020




Support
---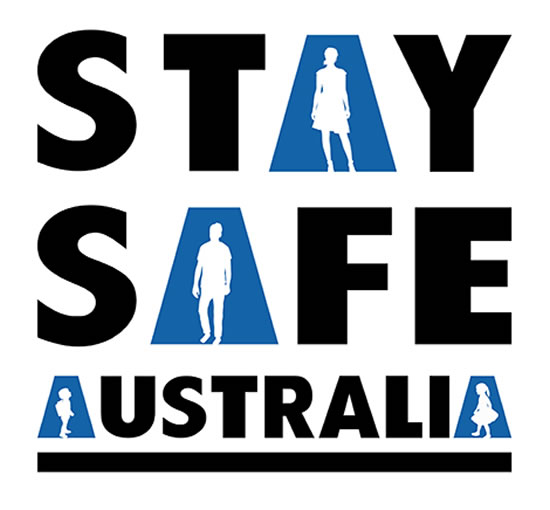 ---
Hi,
As a nation we are experiencing an unprecedented public health situation and we wanted to take the opportunity to reach and let you know that First Net Trader is here for you.
As this situation evolves FNT has 2 priorities – Ensuring our teams safety and supporting Your needs to buy and sell privately.
Now more than ever it is necessary to screen prospective buyers and as a private seller you now have the best available opportunity to sell successfully to targeted and cashed up buyers without taking the risk of exposing your home and family to danger.
As a long term National Publication with over 25 years in the industry, we are exceptionally prepared to maintain service without disruption and our Team are well versed in supporting customers remotely.  Given recent events we have gone through a comprehensive process of auditing your publication needs and remain confident that we will be able to adapt as this situation evolves, ensuring you are still able to get your message out and maintain complete control of the buying and selling process in a controlled environment.
If you have any questions or need assistance our HelpDesk is open Monday to Thursday 8:30am to 3pm on [07] 55646564 and via email at all times – admin@firstnetrader.com.au or sales@firstnetrader.com.au