Blog
BIG CITY LIGHTS
---
July 7, 2022




Public Service Announcement.
---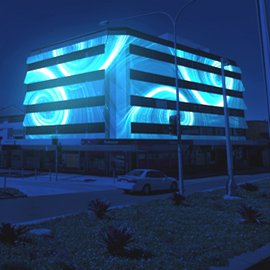 ---
Celebrate all things light, design, installation, and live performance at this new arts festival.
Over four mesmerising nights, building facades and laneways in the city's CBD will be transformed into hypnotic and technicolour displays by leading local and national artists.
The best part? It's free!