Blog
ALERT
---
March 6, 2018




Support
---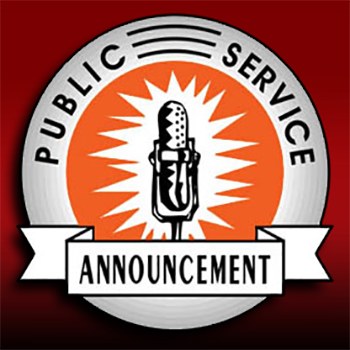 ---
Hello,
It has come to our attention that a scam is doing the rounds again, so:
If you have received an email from YvonnePat or an email without a phone number please disregard this as it is a scam.
As a rule they generally follow the format of a "JohnSmith123@example.com".
If you receive a missed call from an overseas number, PLEASE DO NOT CALL BACK.
If in doubt please contact the HelpDesk on 0755646564, alternatively resources can be located at Scam Watch Australia, the link is below.
We are currently attempting to identify the address of the culprits so we can take punitive measures.  Unfortunately this may only slow them down, best to be on Alert.
Regards
Admin.